17 Modern Home Gym Design Ideas to Keep You Toned
To stay in shape is the most common reason on why people start to have a gym in their house. The size varied, of course. Most home gyms is located in the garage or the basement. But it's not unusual to see a treadmill somewhere in a family room corner. Or maybe in the home office.
It's all depends on your working out habit. Maybe by having a complete home gym with all of its equipment will push you to stay healthy and work out more regularly.
Simple But Complete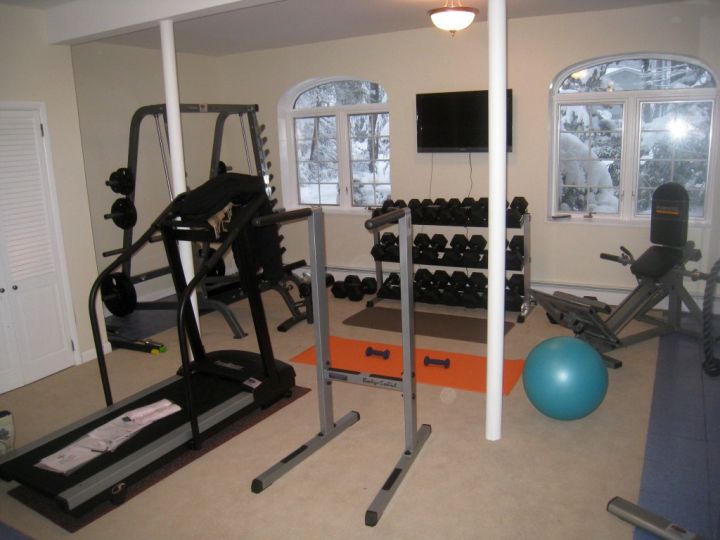 It has a treadmill, mat, a whole set of barbels, and even a Pilates ball. This home gym might be looking small and cramped. But it has all equipment for exercises you need.
Garage Home Gym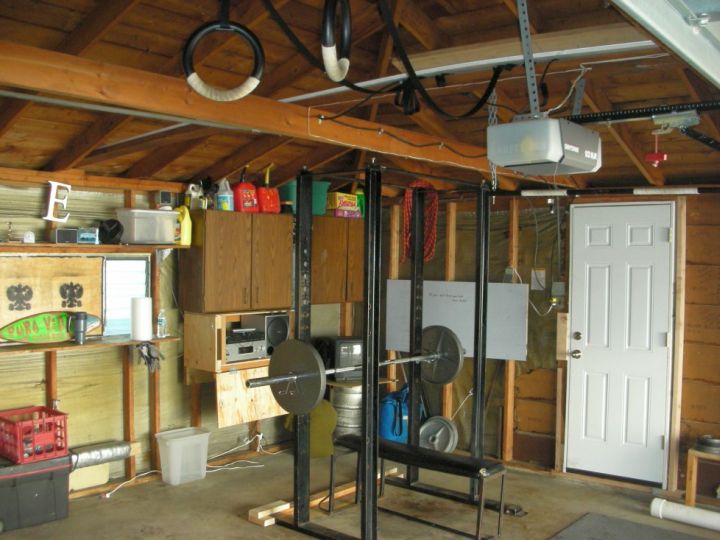 There's nothing wrong with having your home gym equipment located in the garage. It can be family room too, as you do the workout, you can watch your kids working on a project or maybe your spouse working on the car.
High End and Complete
For you who have some extra budget left. You may want to invest on a massage chair for your home gym. Though it's not really suggested to get a massage soon after you finish working out. But it's still a neat idea, isn't it?
Gallery for Modern Home Gym Design Ideas














You Might Also Like