17 Sparkling Christmas Room Interior Decor Ideas
Christmas may have come later in December, but giving you some inspirations early on isn't a bad thing. This will give you enough time to figure out how you want your Christmas room to be.
Traditionally, Christmas room have a Christmas tree with the presents scattered on its feet, socks on the fireplace, and mistletoe. But you can be creative with that, of course. It's all depends on where you want your Christmas room to be and fit the decoration with it. Well, just because you don't have a fireplace, doesn't mean you can't hang a sock anywhere.
Green Christmas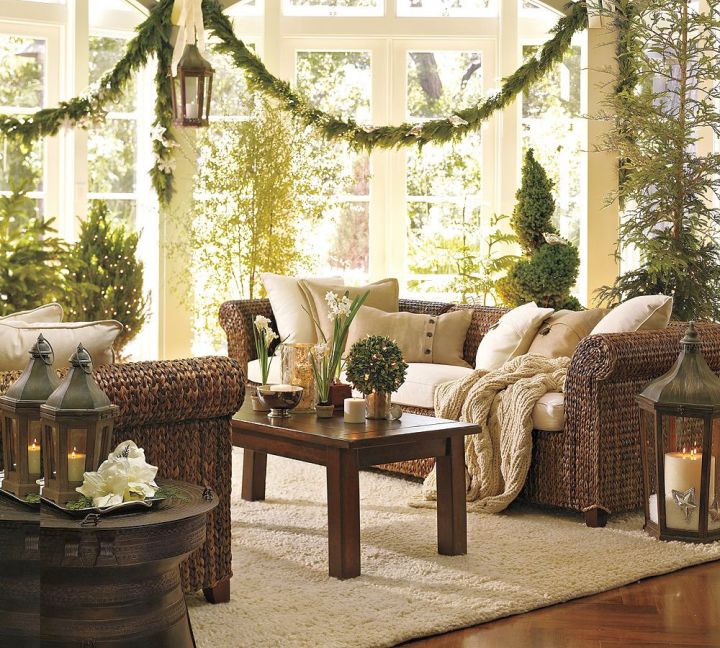 The room may be looking classic. With rattan trimmed sofa, rustic coffee table, and equally vintage lamp design. Since the room is already green with so many plants around. The owner hangs a mistletoe ribbon. This to replace the traditional tree.
White Tree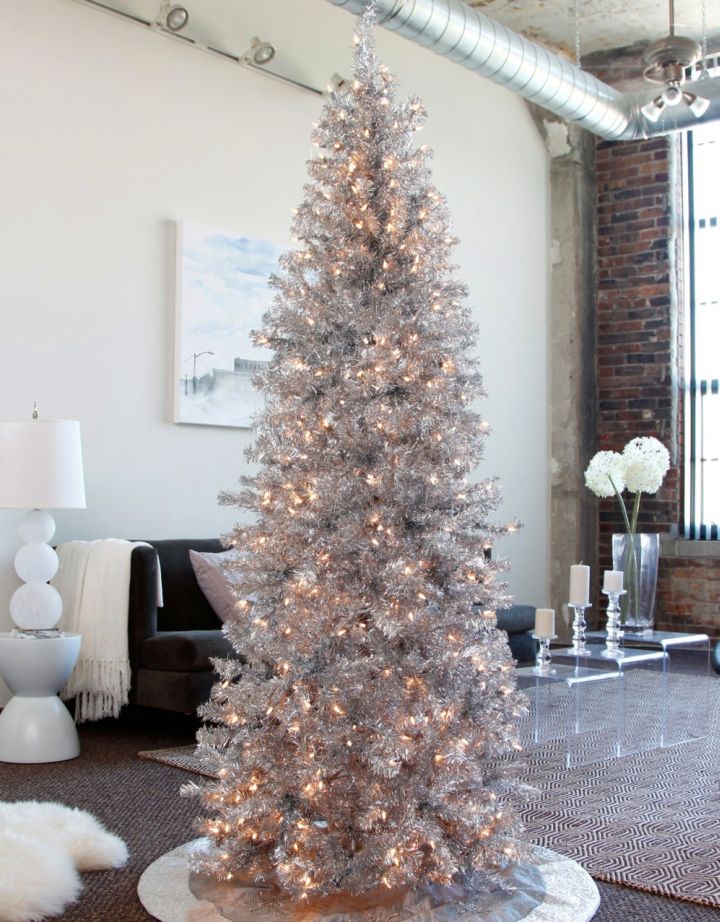 This white Christmas Tree is obviously not a real tree that covered in snow. But this idea works to some people. It's modern but also classy at the same time. After all, we all dream of having a white Christmas at least once, no?
Light Up the Tradition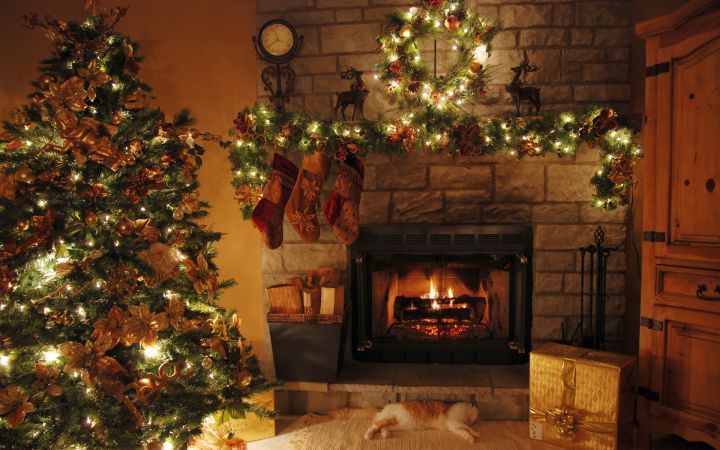 Simple, and have all the traditional Christmas decorations. The sleeping cat in front of the fireplace is just a cherry on top.
Gallery for Christmas Room Interior Decor Ideas