Camelot 2, The Cozy Small Cottage by CON3STUDIO – Turin, Italy
Camelot 2 is the name of this small cottage in the province of Turin, Italy. Surrounded by dense forest and snowy peaks. The view from this cottage is breathtaking.
Anyhow, just because it's a cabin in the middle of nowhere, it doesn't mean it has the right to be neglected. The owner contacted CON3STUDIO, an Italian firm to work on the cabin. The idea is a simple and habitable. Something that fit for mountain living. And they delivered it.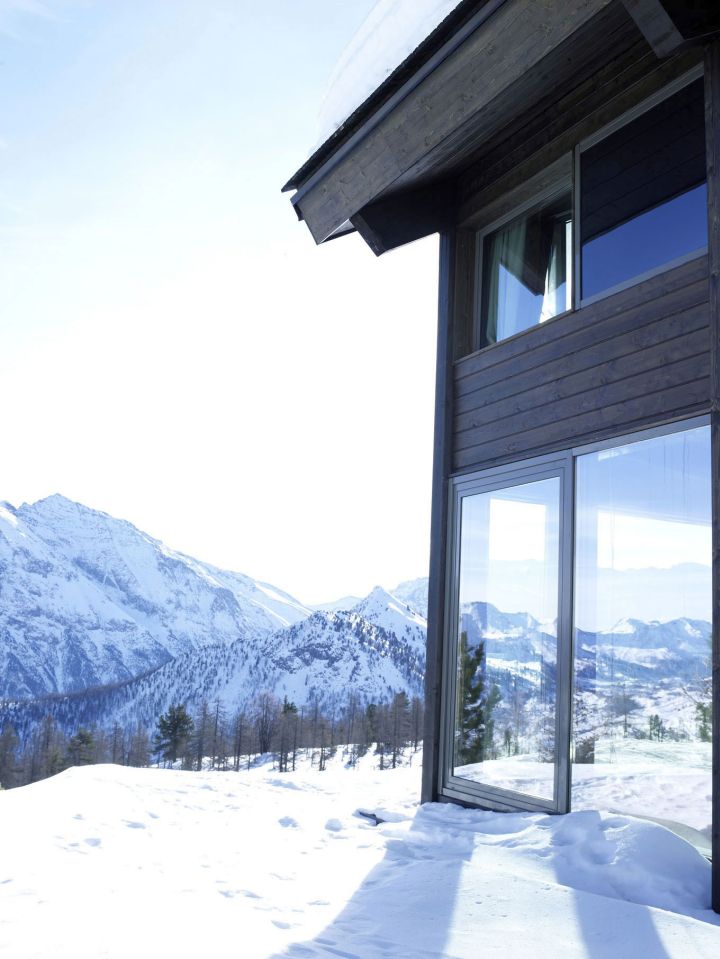 The natural wood gives the best rustic feeling, while the whole glass wall brings in the modern aesthetic values. This is also good to absorb all the sunlight in the morning and let the house well lit throughout the day. Sides, a perfect 360 view on the surrounding is something nobody wants to miss.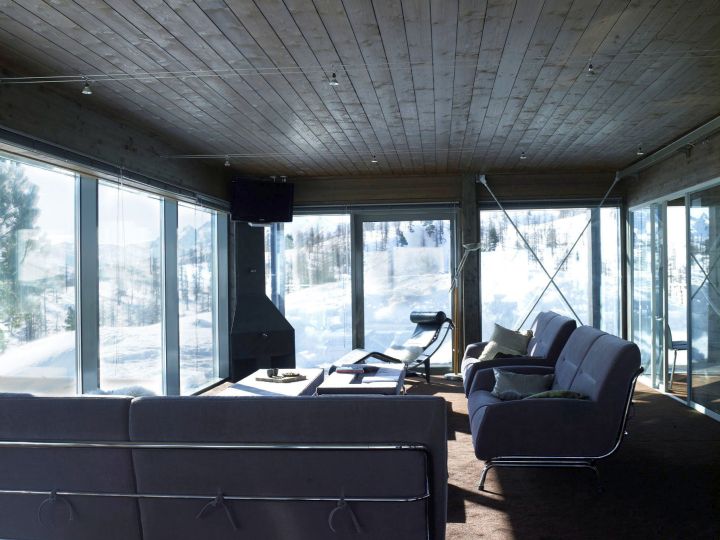 The living room area is kept simple with modern sofa set and a lazy chair next to the stone fireplace. A small and the only TV is placed in the living room. Despite the color scheme, this living room exudes warmth from family togetherness.
The cottage is two and half story tall. First floor is used for the common and living room area, while the second floor holds the bedrooms. However, the loft space is also used for a small bedroom with equally breathtaking view.





























You Might Also Like