17 Cool Boys Room Colors That Your Tigers Like
Decorating a room for boys can be a tricky thing to do. You want the room to show more of his personality, filled with everything he loved. But at the same time you're worried that a somber or neutral color will make his room looks way older than him.
Blue is the most used colors for boys room. Maybe that has something to do with the blue for a boy and pink for a girl idea when they were still a baby. Nobody knows who started that gender specific colors, but the effect is brought along until they're adult.
Blue and White Stripes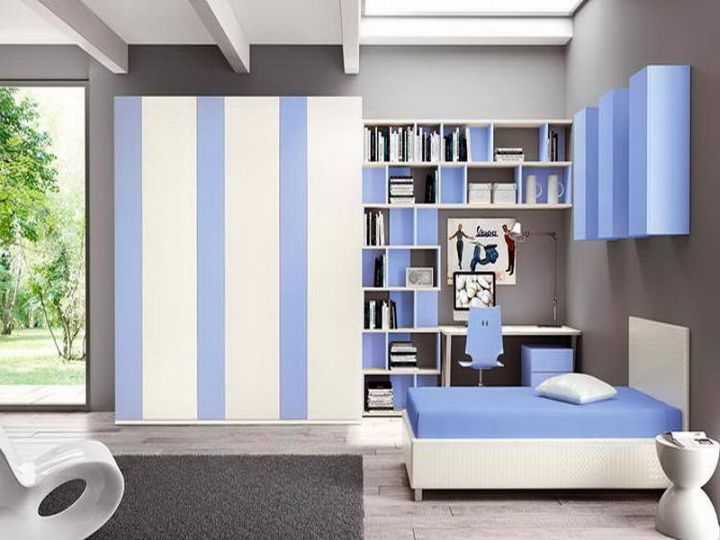 This room is modern, sleek, space smart, and simply lovable. It's flawless. And although it's designed for a boy. There's no doubt he'd keep it until the time he got married.
Flaming Red and Orange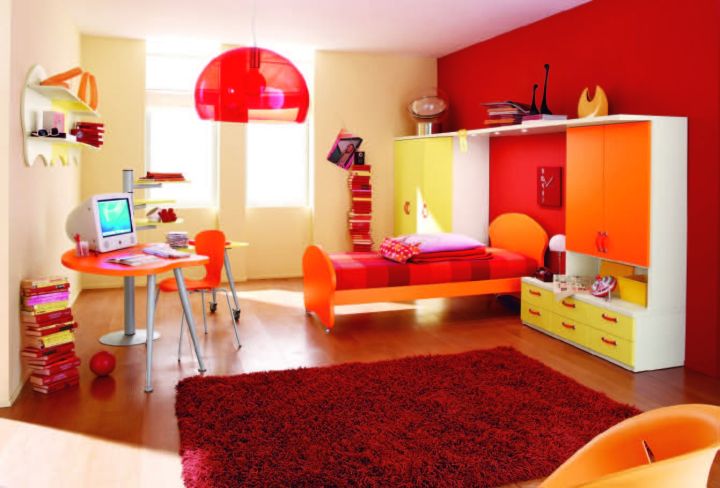 Yes, red for a boy's room is totally doable. Don't be afraid that you have to tone it down. There are many shades of red that could exude manliness. If you're still unsure, try to check the Ferrari red or fire engine red with your boy and see if he likes them.
Picky Purple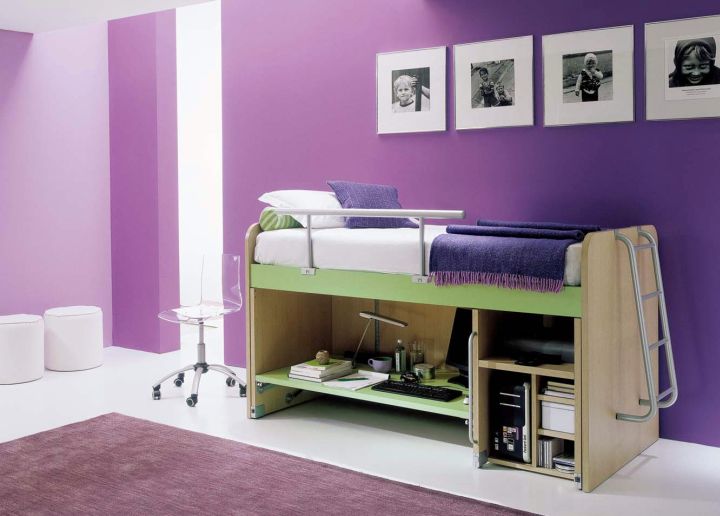 Not everyone can accept purple or like it enough. This shade of pale aubergine may look a bit feminine. But adding a darker color from neighboring palette like blue can change the image right away.
Also Read: Paint Color Ideas for Boys Rooms
Gallery for Boys Room Colors