19 Cool Adult Loft Bed With Stairs Designs
Being an adult means we have to swallow whatever life gave us and just move on.  That's not wrong, but sometimes that means less space available for us to live.
Maybe it's not a huge deal for the guys. But still, everyone would love to have their own privacy every once in a while. Anyhow, having an adult loft bed is one of the solutions for small spaces issue.
An adult loft bed means a loft bed that comes in better size, design, and you don't have to stuck with the classic bunk bed design all the time.
Minimalist Adult Loft Bed for Small Space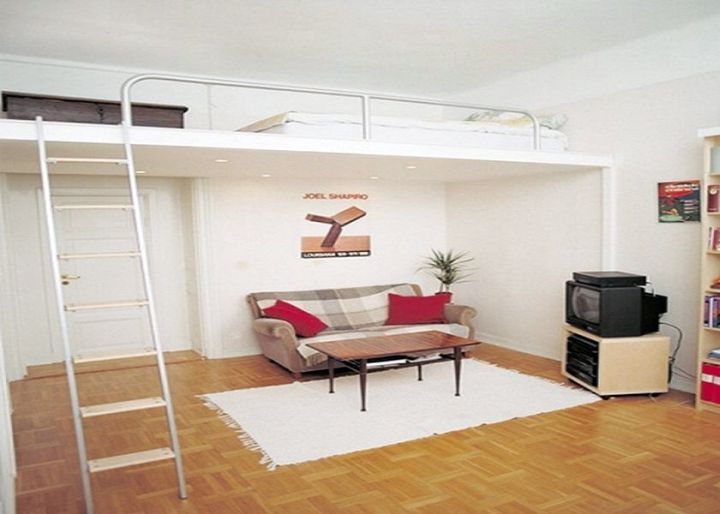 Only able to get a very small apartment that practically left you no room to do anything? Easy. Build the loft section on your own. Make sure it'll be strong enough to hold your weight. And voila, you have your own floating bedroom.
Also Read: Modern Men Bedroom Designs
Reusing Your Old Bunk Bed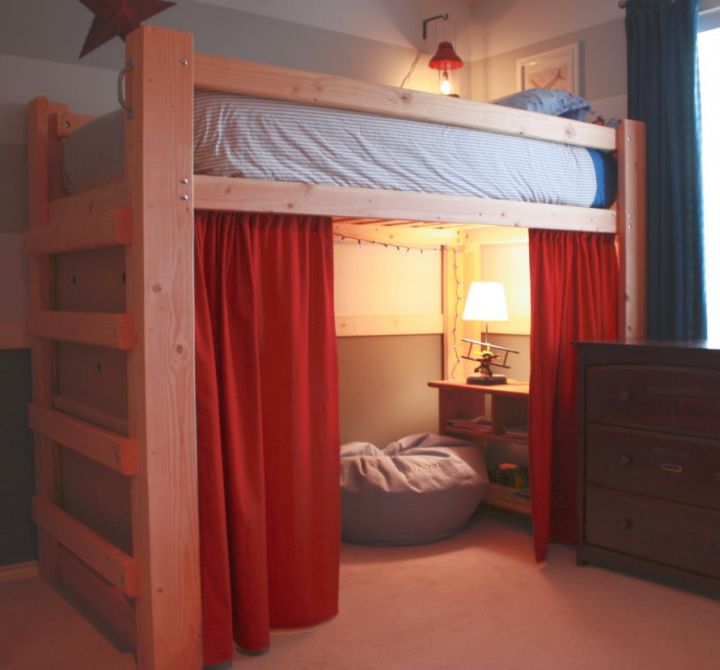 It doesn't matter whether you're back to your parents' house or you just attached to that bunk bed. But with a little modifications, like removing the lower bed and add curtains, you have another room inside a room.
Industrial Contemporary Adult Loft
With metal frame in dark colors, having this bed style is mostly preferred by males. Those who prefer not to waste extra money for a sofa bed or a bigger apartment.
Gallery for Adult Loft Bed With Stairs
















You Might Also Like