19 Manly Bedroom Ideas That Make You Feel Like a King
Masculine bedroom is easy to achieve. All you need is simple furniture, preferably in modern design. But that's just the general idea. There are so many things that you can do to make a room looks masculine.
The key point is in simplicity and manly colors. That's why most interior designers use dark and industrial colors tones over warm earthy ones. Especially when the client is still single. But some decided that it's okay to be quirky and have lighter colors.
Simple Geometric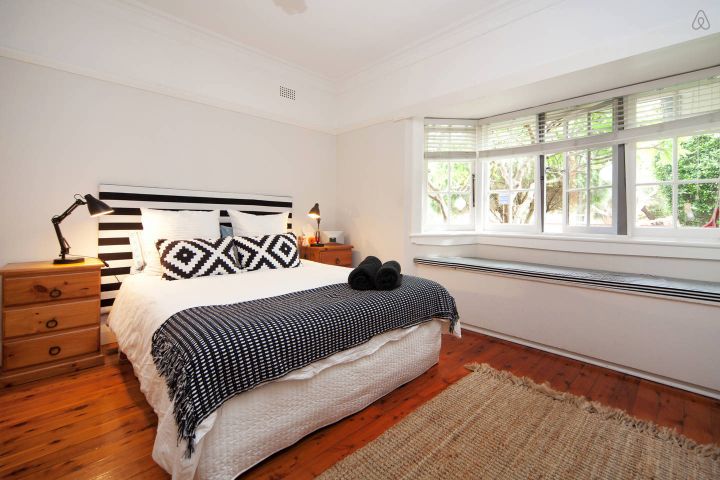 Simple, minimalist, but still masculine. The key is in the geometric patterns on both the headboard and the pillows. The wooden floor is only varnished, but with the pale taupe rug, the color shone.
Modern and Masculine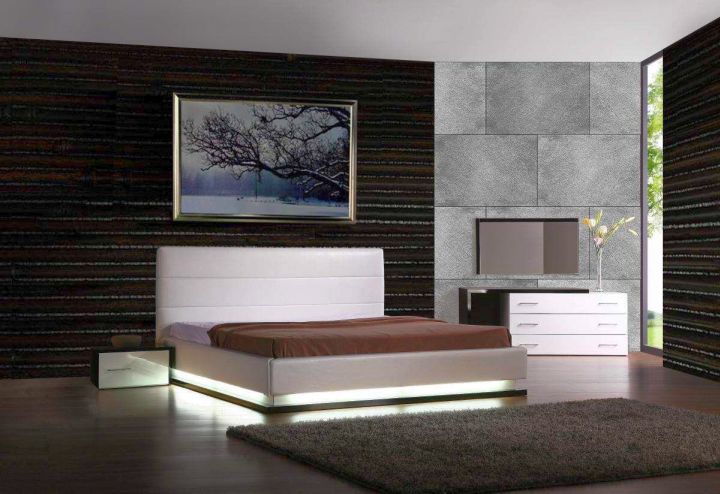 The focus isn't on the earth colors used here. But how the texture are all blended together. The concrete wall, wooden floor, thick rug, and even the lighted bed worked really well in this bedroom.
Small Space Man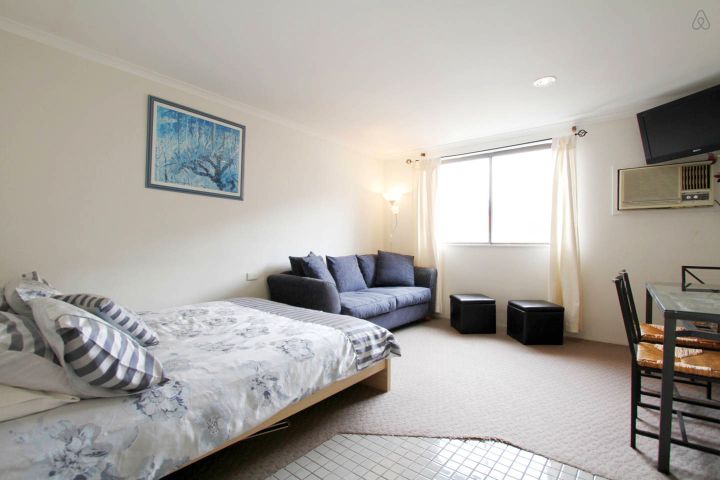 This room screams out dormitory. But isn't that what most guy's rooms look like? Despite the flowery bedding, the whole room exudes simplicity that synonymous with guys and masculinity. And with this limited space. He still can keep some weights to work out.
Also Read: Lofty Modern Men Bedroom Designs
Gallery for Manly Bedroom Ideas
















You Might Also Like