20 Warm and Serene Wooden Bathroom Designs
For the people who love traditional and rustic style, wooden theme can be their favorite ways to decorate all the rooms in the house, including bathroom. Bathroom should be decorated as comfortable as possible to give a maximum warm feeling for the users. Below are the tips how to deal with wooden bathroom designs.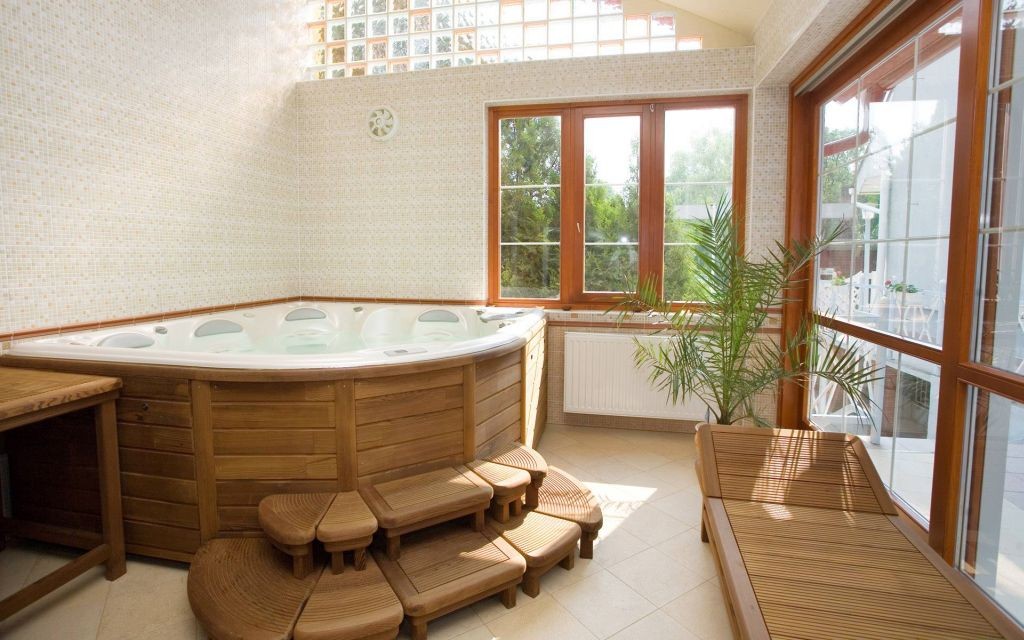 The part of the bathroom that you can absolutely be filled with woods is the wall. You can use any kind of wood that you love. Bamboo will be great as well because they are kind of strong and if you line them up neatly on the wall it will form a great pattern for your bathroom. Do not forget to coat the wood with waterproof coating materials because it will be used in the bathroom where there will be water splash everywhere and water can rot the wood.
For the floor, you can choose strong woods such as cedar wood or pine wood. They are strong, durable and have beautiful colors for your bathroom. Just like the wall, do not forget to coat the wooden floor with waterproof coating materials as well.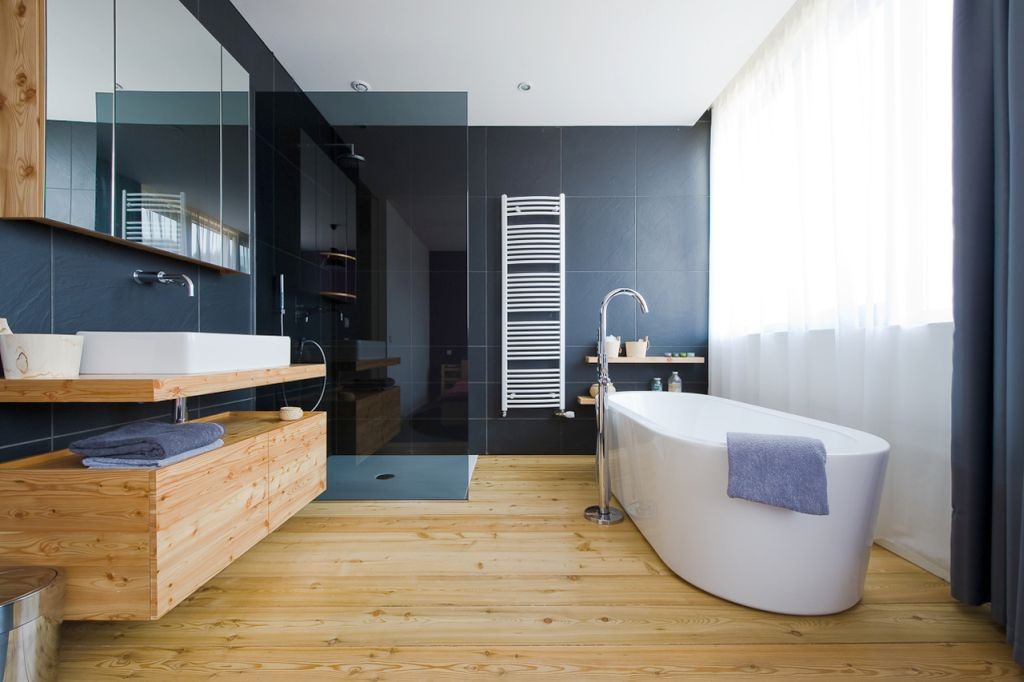 For the decoration that matches with wooden bathroom, use some green plants on pots. Put them by the sink and it will give a beautiful decoration for the bathroom.
Also Read: Bamboo Themed Bathrooms
Gallery for Wooden Bathroom Designs