17 Elegant Tuscan Bedroom Furniture Design Ideas
Tuscan style shows elegance and classy through a mix of natural materials. Stone walls, wooden bed frame with some unpolished metal works. The trio created a warm and cozy environment. Something that the Tuscan style is famous for.
The warm color also another signature of this style. Earth tones dominate the whole color palette with a splash of blue as the aspect from the Mediterranean sea. This rustic European style sure is popular, especially for the bedrooms.
Beautiful Crown Canopy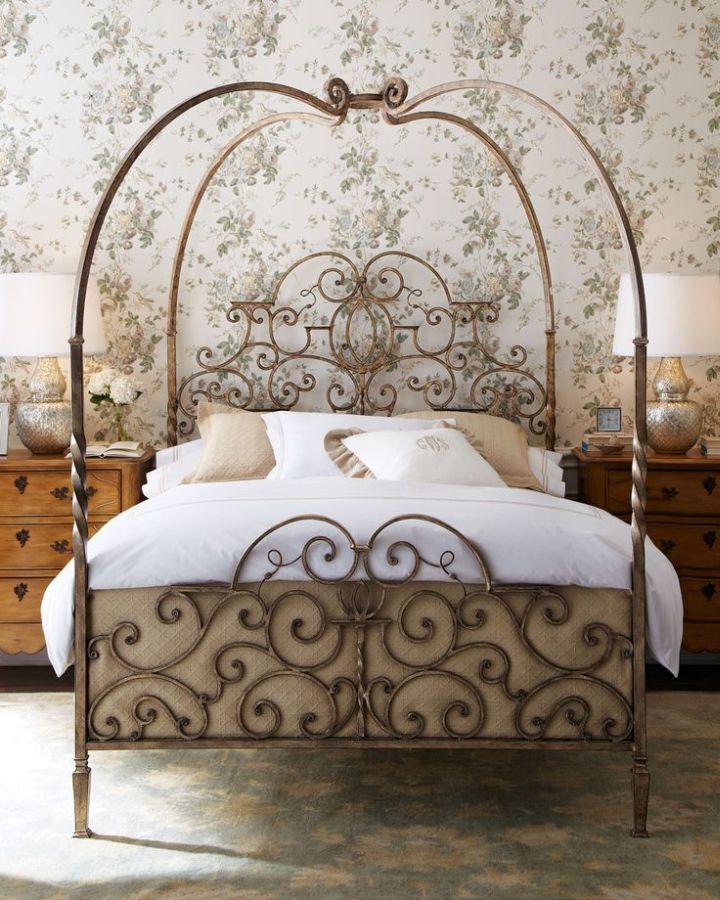 The beautiful iron work shown in this lovely bed frame. The crown-like canopy doesn't need any more fabric to cover it up. In fact, do not cover this beautiful canopy. The design is too pretty to cover.
Tuscan bed in modern bedroom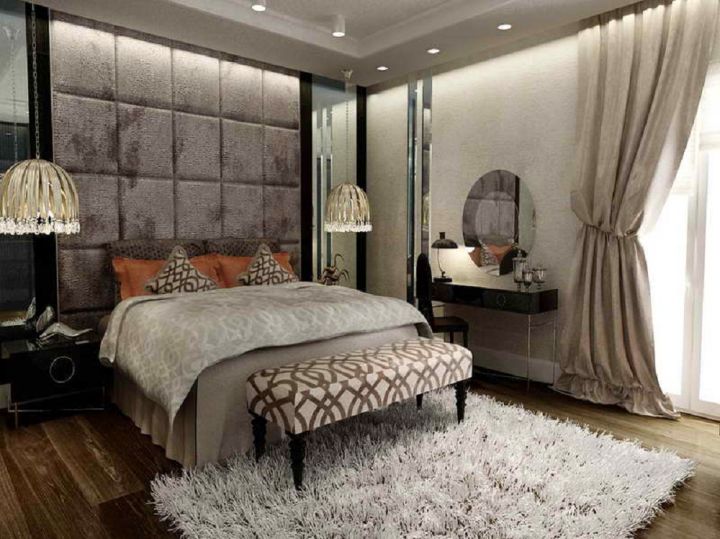 Who said it has to be in a rustic room? Well, rustic room with a tuscan bed is a safe bet. But where's the fun in that? The grey color tone used in this room can be taken to represent the iron work that appears in any Tuscan decor.
Bed and nightstand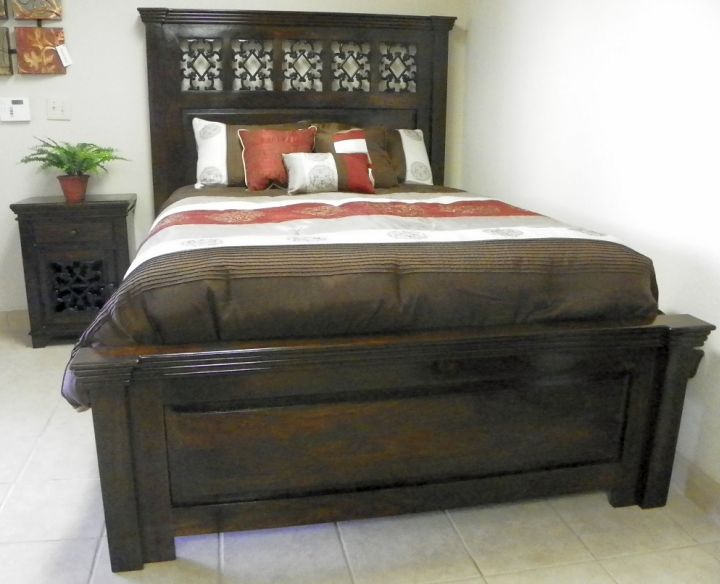 It's from the same set as you can see. It's simple and not much intricate decoration. But the simplicity adds more beauty and give it a certain Renaissance home feeling.
Also Read: Tuscan Style Bedroom Designs
Gallery for Tuscan Bedroom Furniture














You Might Also Like