17 Ingenious Small Sitting Room Ideas
Having such small space can cause you some unnecessary headache. Not only because you want your sitting room to be good, comfortable, as well as impressive to your guests. But you also have to cater on the fact that you only have limited space to work on.
It's easy. Really. Even when you have a lot of stuff you want to put in your sitting room. Just remember the basic guideline, KISS. Keep It Simple, Silly.
Contemporary Sitting Room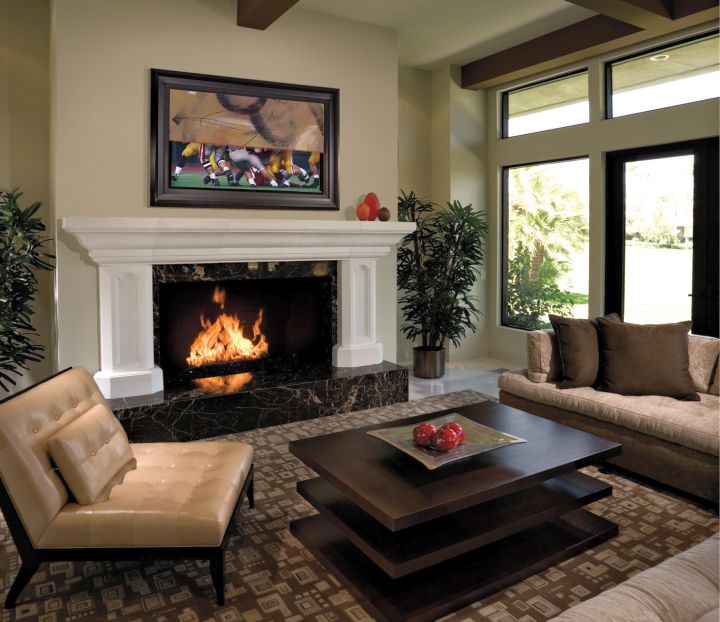 Sleek sofa and contemporary coffee table is a good combo for small sitting room. You can pair them with another single sofa or a love seat.
Minimalist in Grey
It may look a bit somber, but grey works well on small space. If you have about the same space with this room. Then you can see that L-shaped sofa works well for that tight space. Nothing is wasted.
Contemporary and Minimalist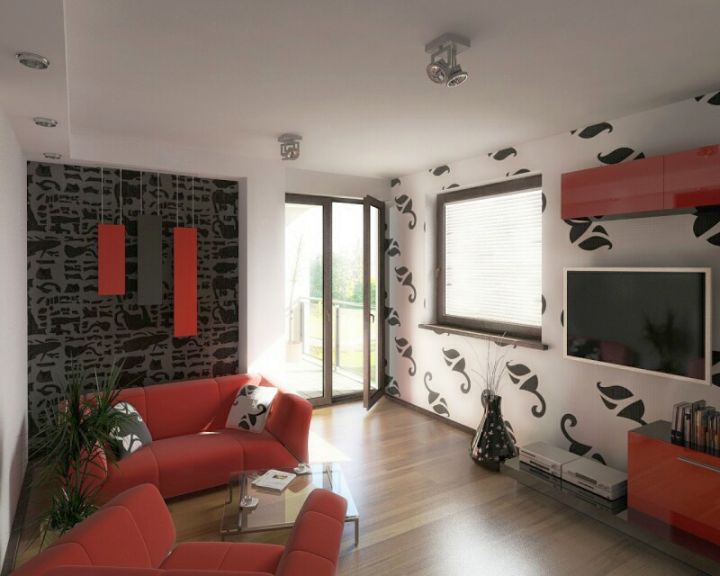 Remove all unnecessary knick-knacks like shelves and etc else. Instead, divert the attention to how unique the whole room is. Use different color wallpaper or a wall panel like in this picture. Bold colored sofa and modern floor vase that looks more like an art item instead will make people forget how small the room is.
Also Read: Small Living Room Ideas
Gallery for Small Sitting Room Ideas














You Might Also Like