17 Tiny Pool for Small Yard Design Ideas
Whether your small yard is on the back or side of your house, there's no reason you can't install a pool. So many size and design to choose from. All you need is extra creativity.
Make use of every space you have. That's the main point. And be realistic about it. When you have a long and narrow available space, don't force a kidney shaped or free formed pool there.
small pool with jacuzzi and waterfall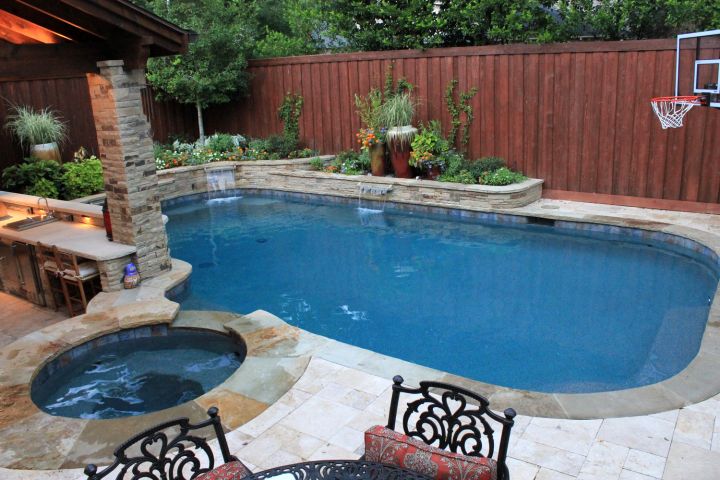 Oh yes, you can have both even though you have very limited space. Push your garden closer to the fence, so there won't be any unused space.
Outdoor Barbecue With Vines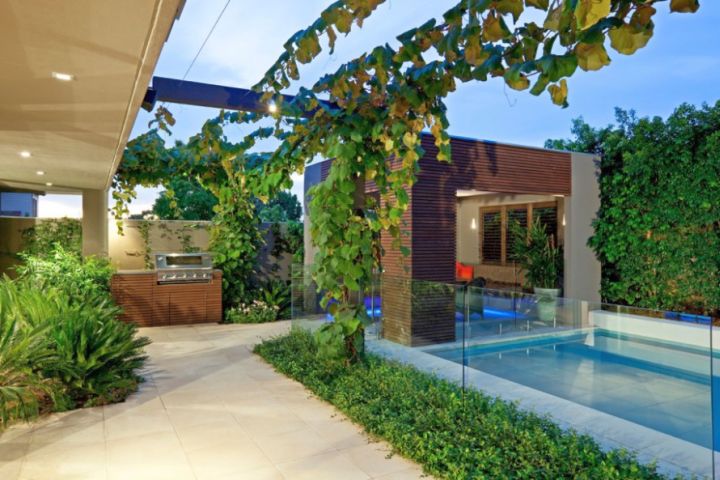 The owner of this backyard emphasizes on function instead of being colorful. But you have to admit that the whole scheme fits. The small pool surrounded by glass wall and connected to a small patio where a small barbecue burner is ready to be used.
Small Jacuzzi Pool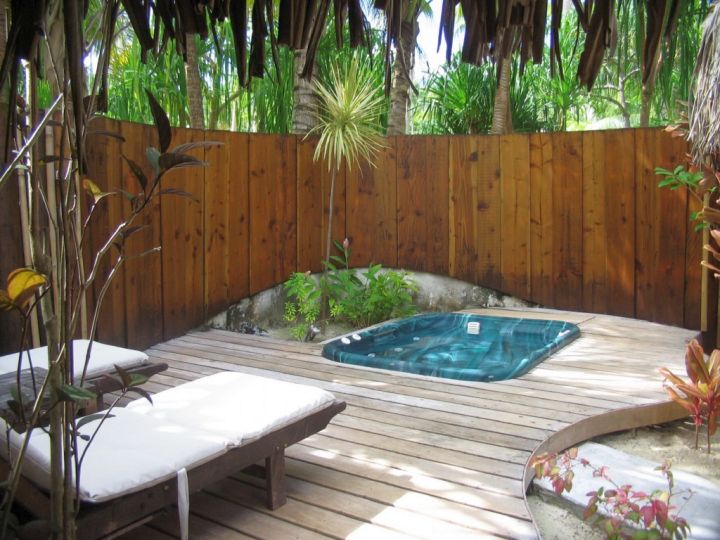 You may not be able to do a complete lap on this small pool. But at least the jacuzzi will work well for a weekend party with your friends. When you're bored of spending hours sunbathing on the pool bed, you can just dip into the jacuzzi and have another kind of fun.
Also Read: Small Backyard Pool Designs
Gallery for Pool for Small Yard Design Ideas