19 Great Pendant Lighting Ideas to Sweeten Kitchen Island
Pendant light for a kitchen island is not an overused idea. Not at all. The kitchen island needs a pendant light to create the nuance. Yes, it's true. Try picture a kitchen island without a pendant light, big or small, and you'll see nothing but emptiness.
Some designers are bold enough to replace the pendant lamp with track lighting. But while sometimes it works. Some other time it's not. Kitchen size, color, and overall theme should be put into consideration before you choose a pendant light.
Classic Chandelier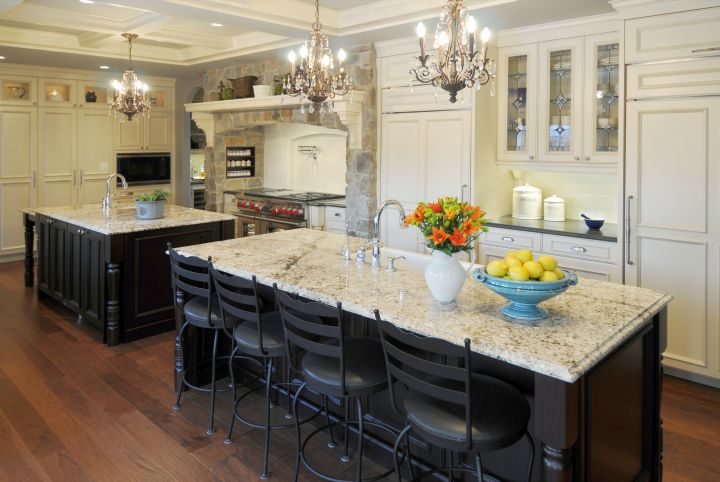 Sure it looks really lovely. The chandelier shape strengthen the classic theme that is shown all around the kitchen. Also, it makes the whole room looks more rich and luxurious without overdoing it.
Globe Rings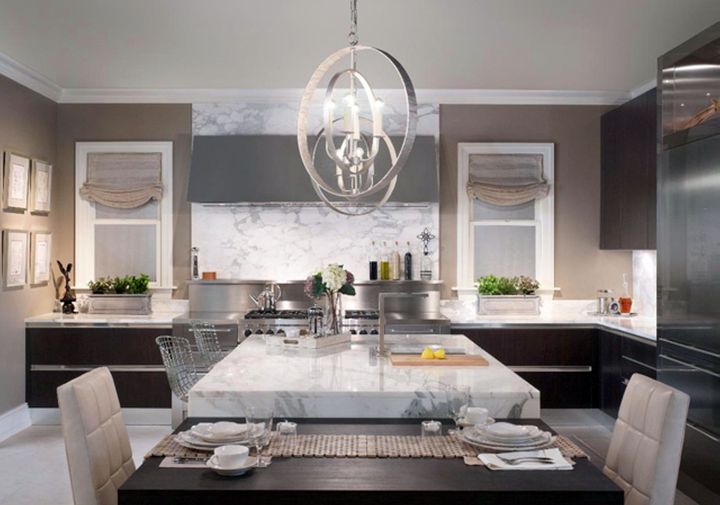 If you want a more modern approach, you can have a huge rings like this. The lamp is just a simple white bulb in the middle. But the rings reflect the light to wider space.
Classic Candle Light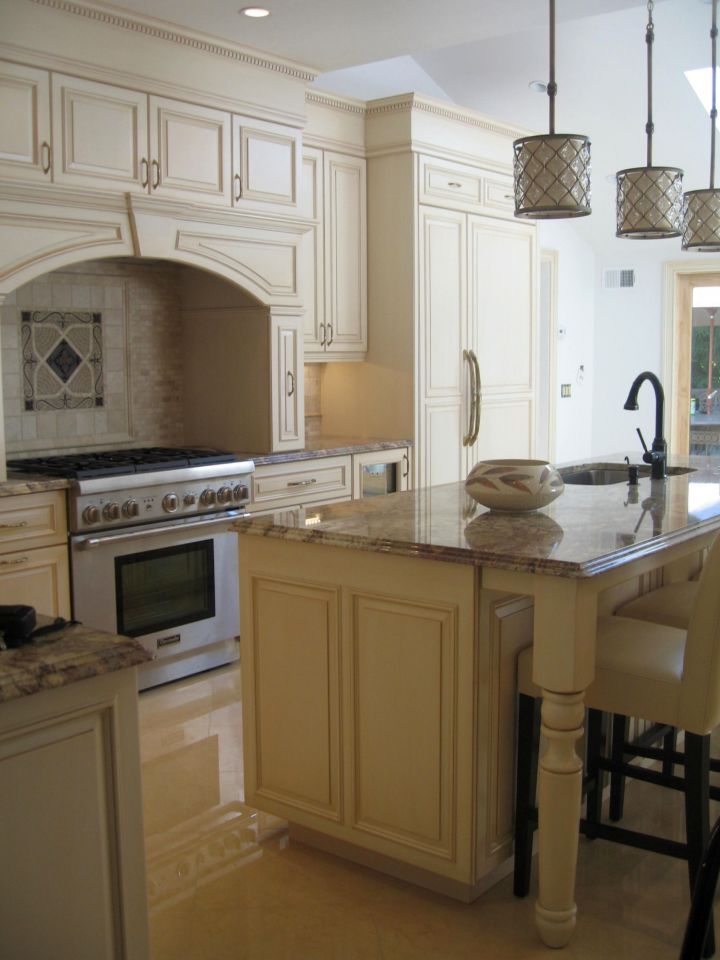 It looks like a set of big candles, but it's a set of pendant lamps. The key is in the ironwork. With simple pattern and even simpler shape. This pendant light work well for both modern kitchen and even a classier one.
Also Read: Stunning Hanging Pendant Light Ideas
Gallery for Pendant Lighting Ideas