A Modern Twist on Classic Prairie Style House
Prairie House is a classic style that emerged at the early 20th century. Its pioneer, Frank Lloyd Wright, believed that a house not only have to be beautiful, but also have to be connected with the nature. Therefore, he created the prairie style.
Not sure how or where the term prairie came from. But it fits well, as prairie style house able to seamlessly merged with the landscape. The distinct personality from this house is the obvious horizontal lines and the low slope roof. Tall glass windows suggesting openness and warmth.
People think that prairie house must be in a wide space, cause it's a horizontal design and not vertical. If you also think so, check these pictures of prairie houses that already modernized.
Modern Prairie House With Stucco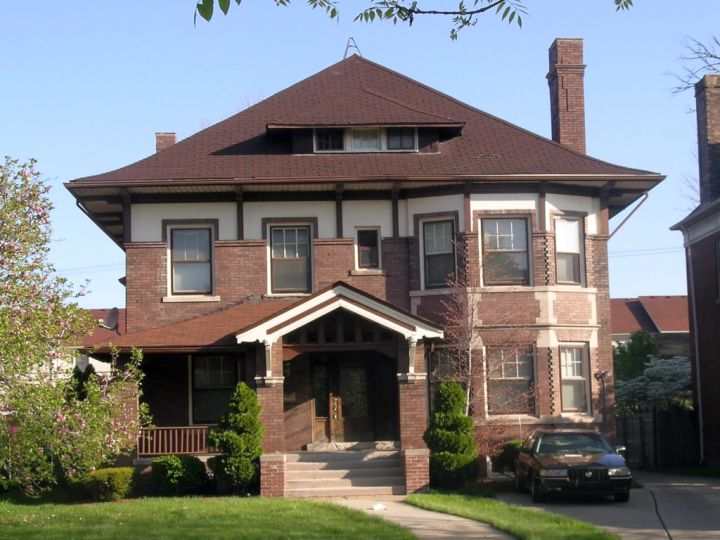 This house traded the length with height. It still has the classic Prairie focal points like the distinct horizontal line and sloping roof. Another modern point is how short the slope on the roof is.
Modern Two Stories Prairie House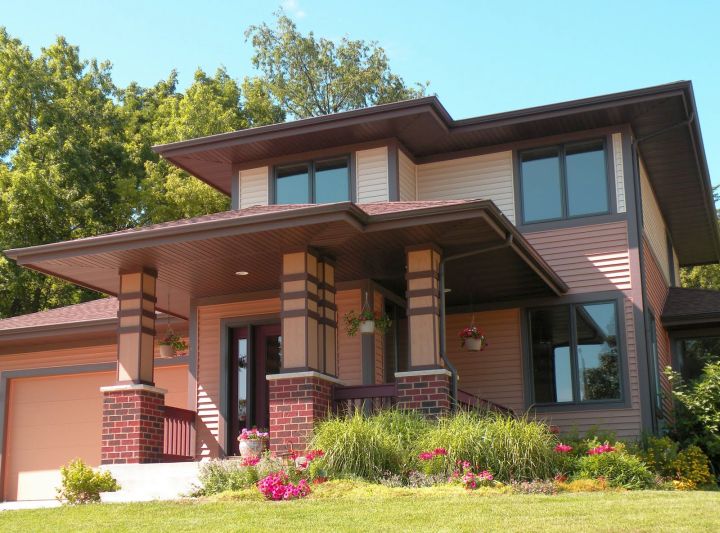 Another take on prairie house that traded width with height. But this time, the roof is still in the classic design. Low with not so distinct slope.
Small Modern Prairie House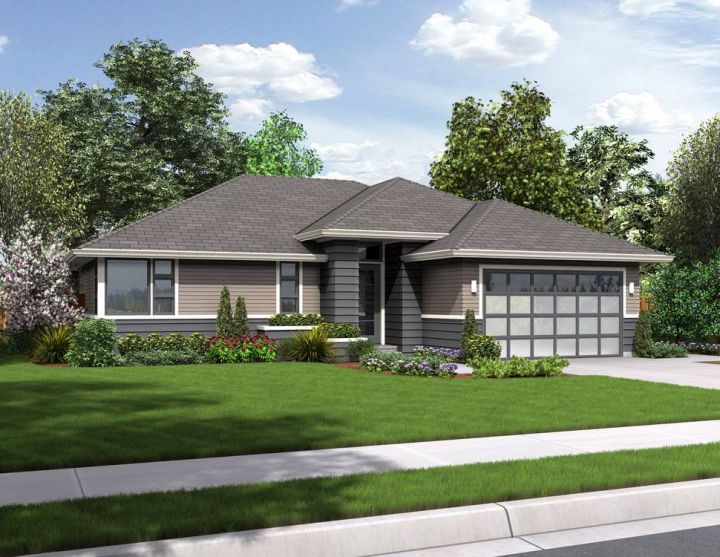 This one shows that size doesn't matter. Even with limited space, you can have a simple modern prairie house. One that fit well with the suburban area.
Also Read: Amazing Modern Homes
Gallery for Modern Prairie Houses














You Might Also Like