17 Contemporary Track Lighting Ideas to Enlighten Your House
Track lighting is where the light fixtures are attached to a track that also works as an electrical conductor. Thus being said, having a track lighting means you don't have to adjust the wiring and connecting each individual light. You can have a track lighting in the hallway with each lamp pointing at different directions.
Most people use track lighting for the kitchen. Sometimes it's a standalone. Sometimes they paired it up with a pendant lamp or a set of mini pendant lamps. Other use of track lighting is in the art galleries where each work need to be illuminated separately.
In the Hallway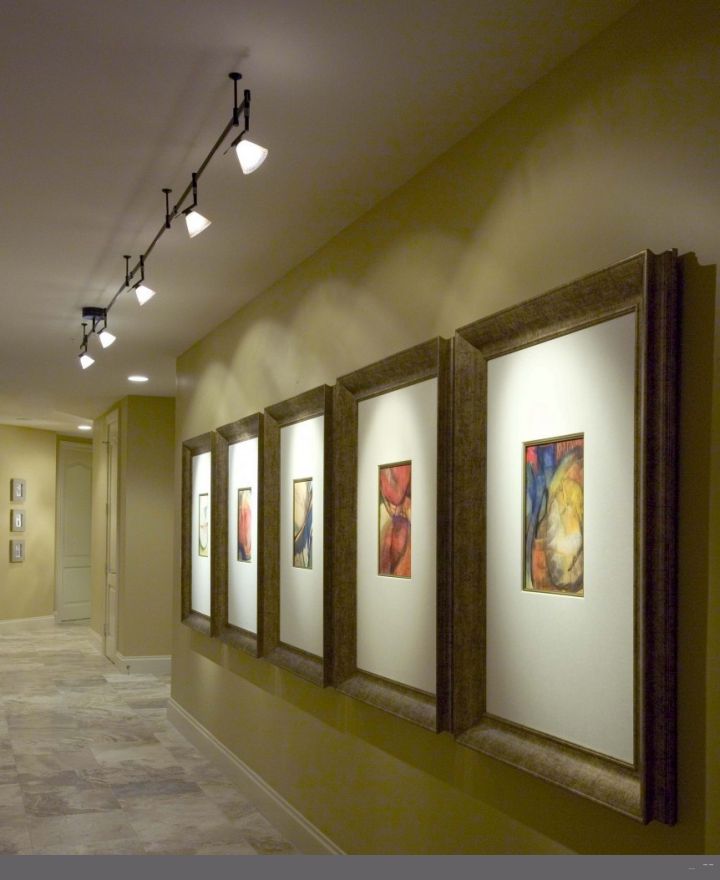 Having a track light for your hallway means you can encompass a larger space. So you can save more money by installing a track lighting instead of the traditional lamps.
Also Read: Nifty Modern Hallway Decorating Ideas
S Shaped Design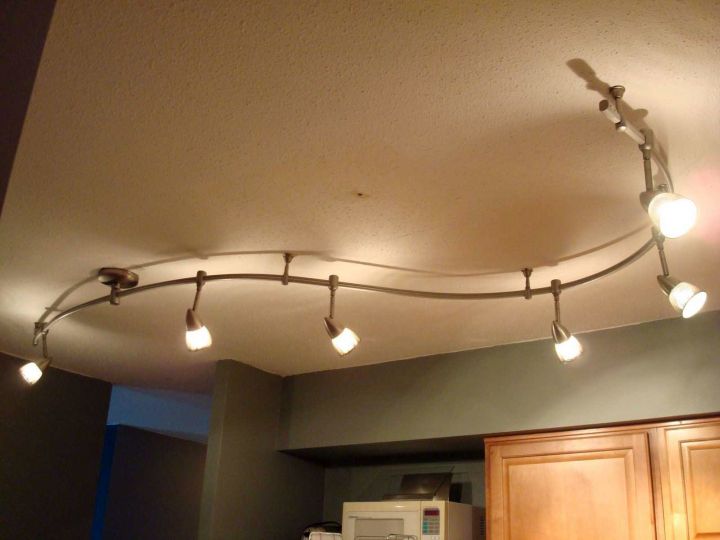 Yes, a track doesn't have to be all straight. This is one of the perks from track lighting. You can adjust the track to S shaped or wave, depending on your preference.
Built in Designs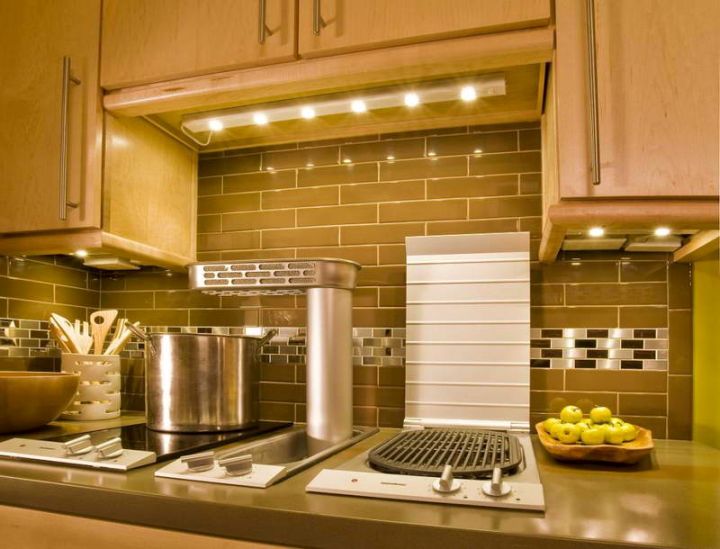 Nobody said that track lighting is only for the ceiling. You can install track lighting on your kitchen cabinet like this. Making sure that you're not overcook your meal or maybe use the wrong ingredients.
Also Read: Dazzling Lighting Ideas for Basement
Gallery for Modern Track Lighting Ideas














You Might Also Like