18 Pleasant Living Room TV Ideas For Your Home Entertainment
TV has become an inseparable part of our lives. It's our infotainment source anyway. We got the news, entertainment, music, movies, and many others through TV. Everybody watch TV and most of them are loving it. Can't blame them. It's a one button access for everything. Just what the world nowadays love.
Most houses put their TV in the living room for one simple reason. It's the common area. It's where everybody is interacted, plus, the parents can pay attention or control what their children are watching. Anyway, here are some ideas to make the TV placement suits the need but also look stylish.
Wall Mounted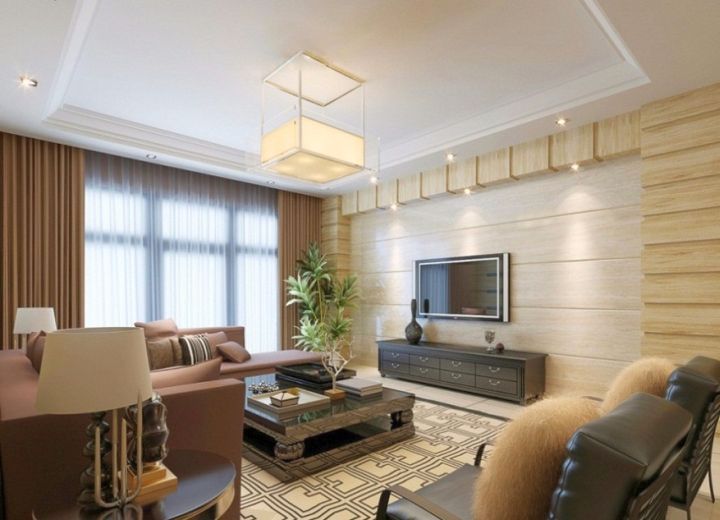 Most common style, especially since the TV is just getting thinner nowadays. The key point is not to fill the cabinet or shelves around the TV when your TV already take most of the space. Or even if it doesn't, make enough space so you can watch it without being distracted much.
Next to the Window!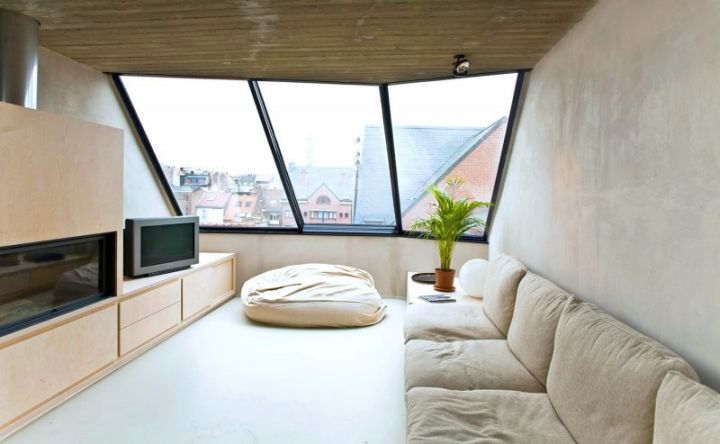 Having your TV on top of the cabinet is also an option. Do notice that the surrounding area is free from knick-knacks. The room might be in minimalist style. But the TV area should be a distraction free zone.
With unique panel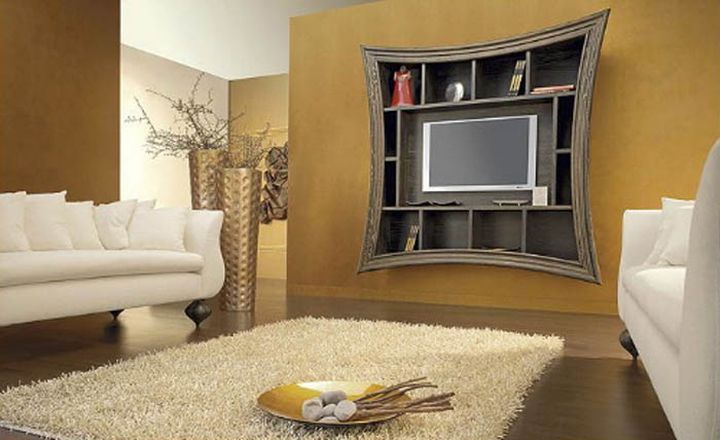 A personal favorite. The panel makes the TV looks bigger than its actual size. And even though it may take a while to get used to, but it's one amazing look.
Also Read: Modern Entertainment Room Ideas
Gallery for Living Room TV Ideas