17 Hot Pink Room Decorating Ideas for Girls
Hot pink often associates as feminine colors. But while it's a fact that most girls love the color. Hot pink can be a bold choice to for a bedroom. At the same time, when you're doing it right, it can look both elegant and sexy at once.
Most people combine hot pink with black and white. Especially when they want to have the sexy look. But you can also pair hot pink with cream and taupe and have a more subtle look.
Comfortable Minimalist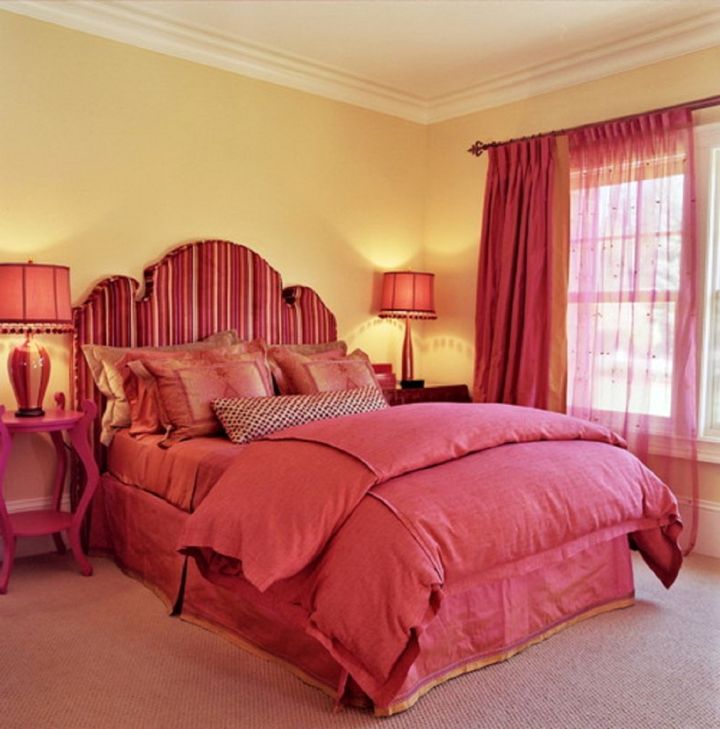 Hot pink works on many level. You can have a pink bedding like this that still classy and comfortable. The stripes headboard and a small polka dot pillow gave the bed accent that compliment the color pink.
Small Loft Room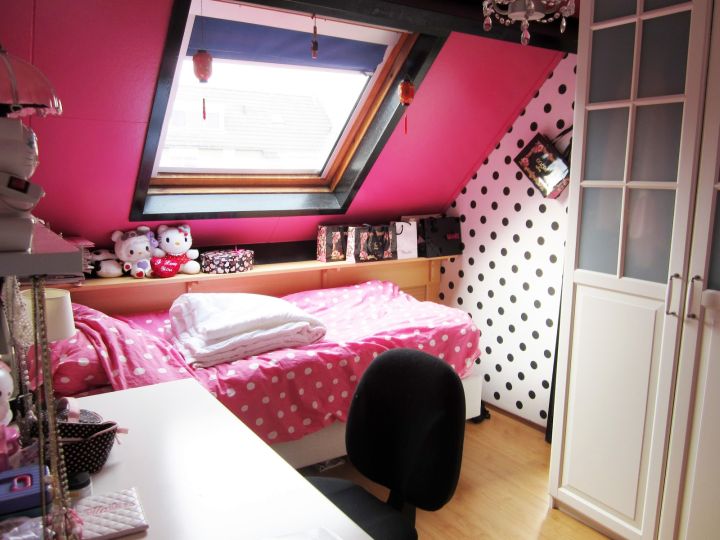 Hot pink also works on small room like this one. A small space in the loft turned to a beautiful girl bedroom with hot pink bedding and wall accent. The polkadot pattern is there to compliment the whole ambiance.
Luxurious Hot Pink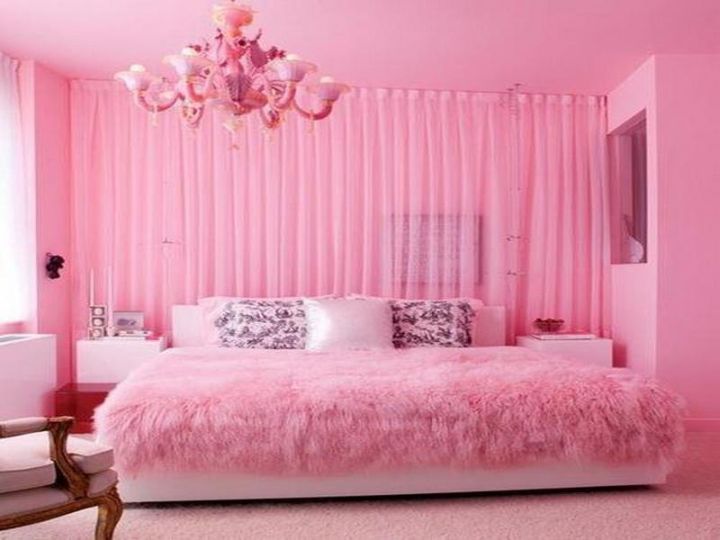 See how pink can look plush and glamor as well. Pink is good for many things, for whatever look you want to have for your bedroom. Pink chandelier and plush pink bed cover suits the wall. Looking chic and elegant in pink.
Also Read: Pink and Black Bedroom Decor
Gallery for Hot Pink Rooms Decorating Ideas














You Might Also Like