18 Lovely Grey and Green Living Room Ideas
Who would have thought that grey and green could actually go together. They are pretty much wide separated in the color wheel. But the warmness from green could match grey's cool and cold tone.
Don't get stuck with the only grey and green tone you know. There are many others that you can mix and match. Industrial grey, moss green, lime green, steel grey, muted green, and many more.
Green wall and grey sofa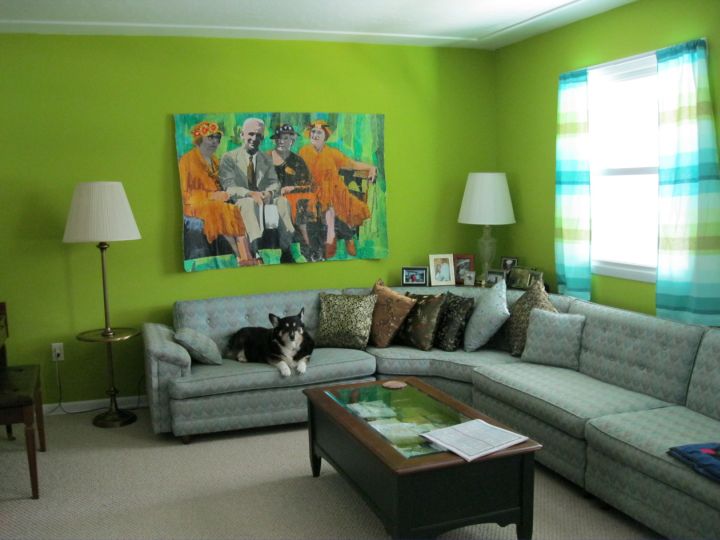 One of the most common interpretations on grey and green combo for the living rooms. Having the green wall can give the warm feeling that also says acceptance to any guests, while the grey gives the more contemporary touch.
Grey sofa with green cushions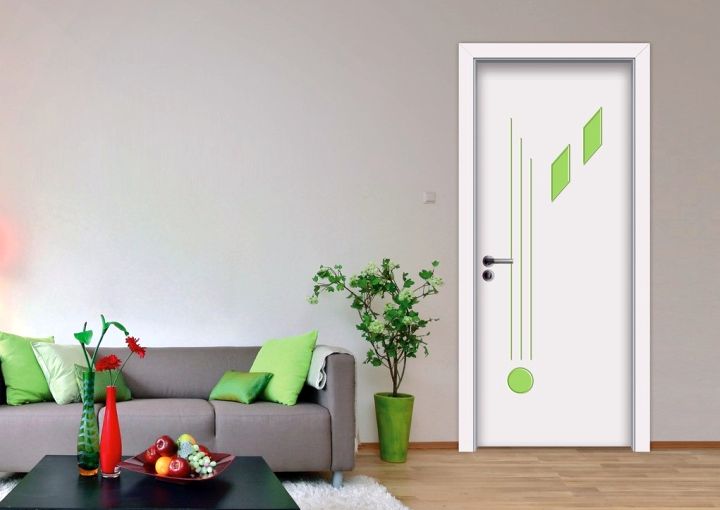 The sofa color is in the similar tone with the wall, and the bright green makes the combo work and lessen the somber look from. It also fits the simple varnished wooden floor.
For More Modern Looks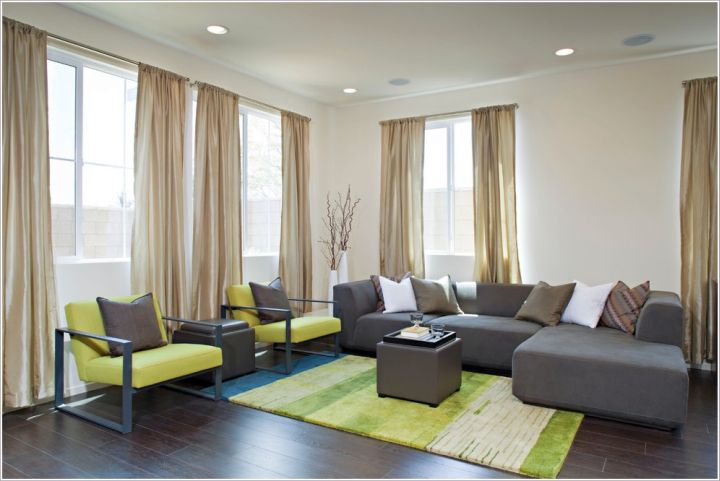 It's not that rare actually, seeing a steel grey frame chair with beautiful green upholstery. Notice that he colors are in stark contrast. The grey is darker while the green is paler.  The striped green rugs also add a nice touch here against the dark wooden floor.
Also Read: Delightful Lime Green Accent Walls
Gallery for Grey and Green Living Room Ideas