18 Neat Built-In TV Designs for Modern Living Room Interior
TV has become indispensable to us. It's like a hobby that we need. Therefore, we sure love to incorporate TVs into our lives. The built-in TV idea is not a novelty anymore. Even before the technology is advanced to LED, some people have put their TV inside their other furniture.
Nowadays, people are getting bold. They incorporate the TV into the walls, and not just furniture. Or even if they do, they added a fish tank or fireplace instead of the regular cabinet for audio system and such.
Coupled With a Fireplace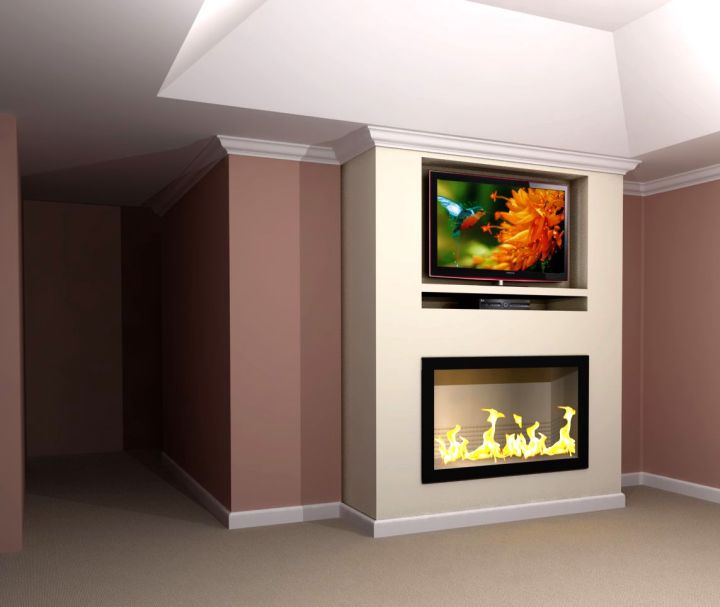 When you barely have enough space for TV and all the audio system. This might be a good idea for you. Have your TV built into the wall, with a modern fireplace underneath.  It's like killing two birds with one stone.
On Textured Stone Wall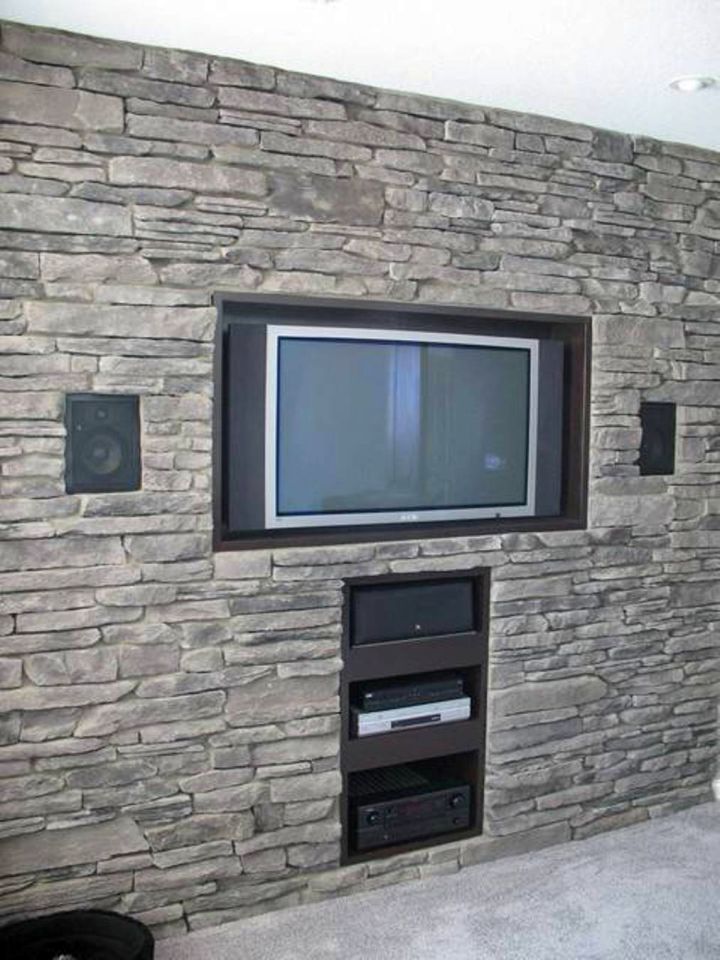 Before you start wondering, this stone wall is a panel on its own. So it's not like the owner build the wall from scratch just to have their TV installed in.
In a Cabinet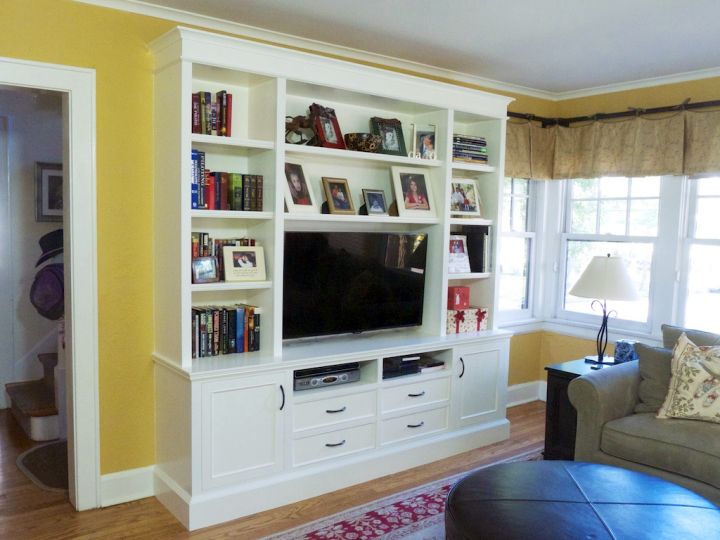 Another common idea is to pair the TV with a bookshelf or a cabinet. Either way, it works fine. This idea is suitable for small families or people with small living rooms who can't just break their walls or build a separate structure for their TV.
Also Read: Smart Living Room TV Placement Ideas
Gallery for Modern Built-In TV Designs















You Might Also Like