17 Romantic Brown And Blue Bedroom Ideas
One of the most classic color combination. Brown and Blue. Both are calming, and natural-related colors. People love having these colors for their bedrooms.
Anyhow, feel free to let one side win. Whether it's the blue or brown, one of them should dominate the look. Or else, it will look imbalanced. Yes, this is one of the combination that equal portion doesn't mean balancing it out. You can have it as main color scheme or just a play around the bed and furniture.
Also Read: Blue and Brown Interior Decorating Ideas
Blue Paisley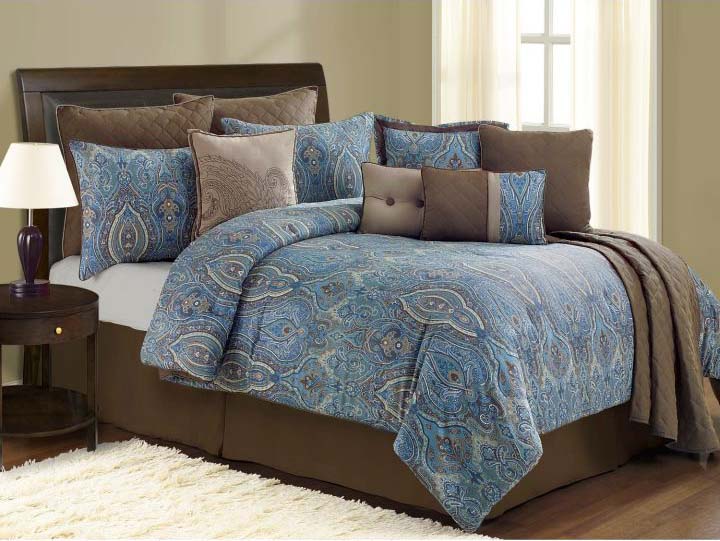 Looking really classy, isn't it? The paisley pattern takes most of the bedding, but the small amount of brown here and there balanced it out, so it doesn't look too overpowering.
Stripes in Small Room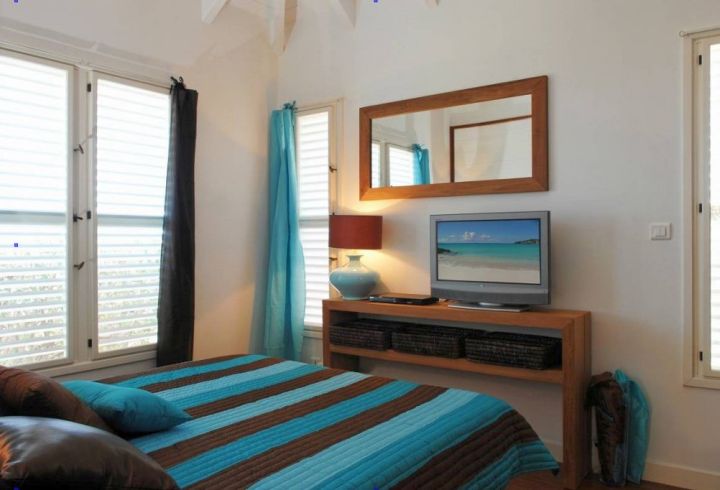 Using the bedding to work out a color scheme is always a great way out. Especially when you don't have a lot of space like this room. By keeping everything else simple, you can play around with color and pattern on through bedding.
Can't Get Enough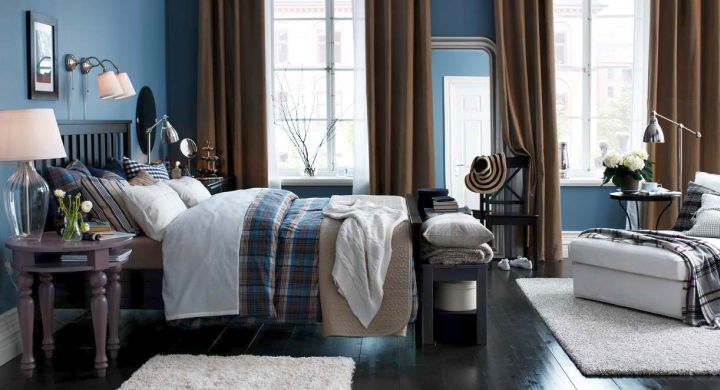 When most people choose to stay with one shade of blue and one shade of brown. This homeowner is doing a very smart move by incorporating several shades. Both in light and dark.
Also Read: Blue and Gold Bedroom Interior Design Ideas
Gallery for Brown And Blue Bedroom Ideas














You Might Also Like