15 Modern Bathroom Interior Designs That will Take Your Breath Away
One of the most important rooms in every house is the bathroom. I think I don't have to explain what bathroom is for (because apparently you know what it's for!) but talking about modern interior design, bathroom might become the trickiest part to start with.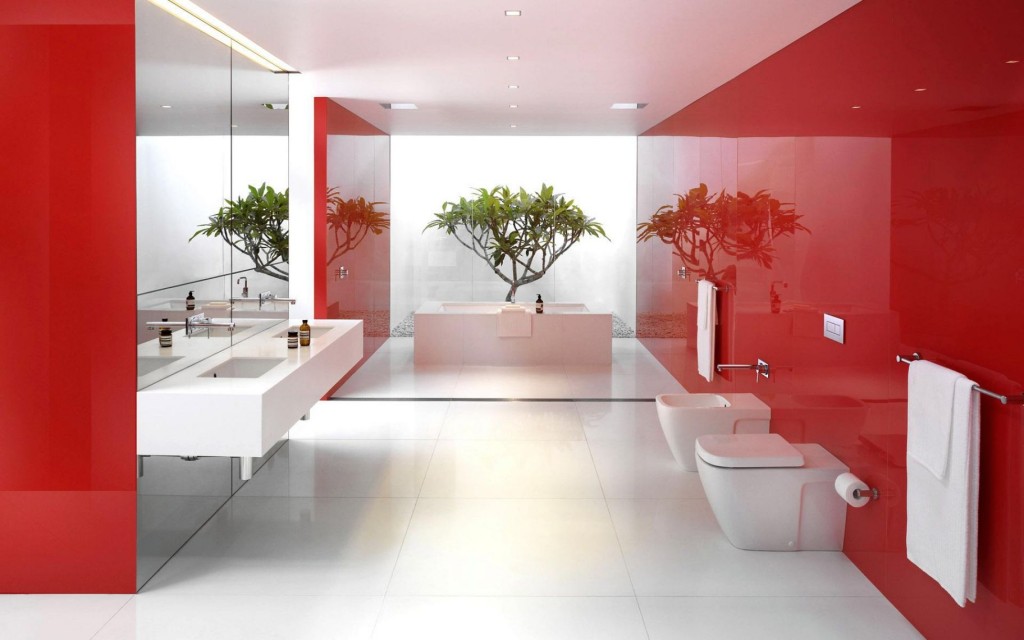 Many people think that to create their own modern bathroom, they have to get modern bathing tools and furnitures. Bathtub, drawer, towel handler. I will not deny that these furnitures are helpful to make up your own modern bathroom style but remember that they are not the ones you have to rely on. There are plenty of things you can take care about to create modern bathroom design.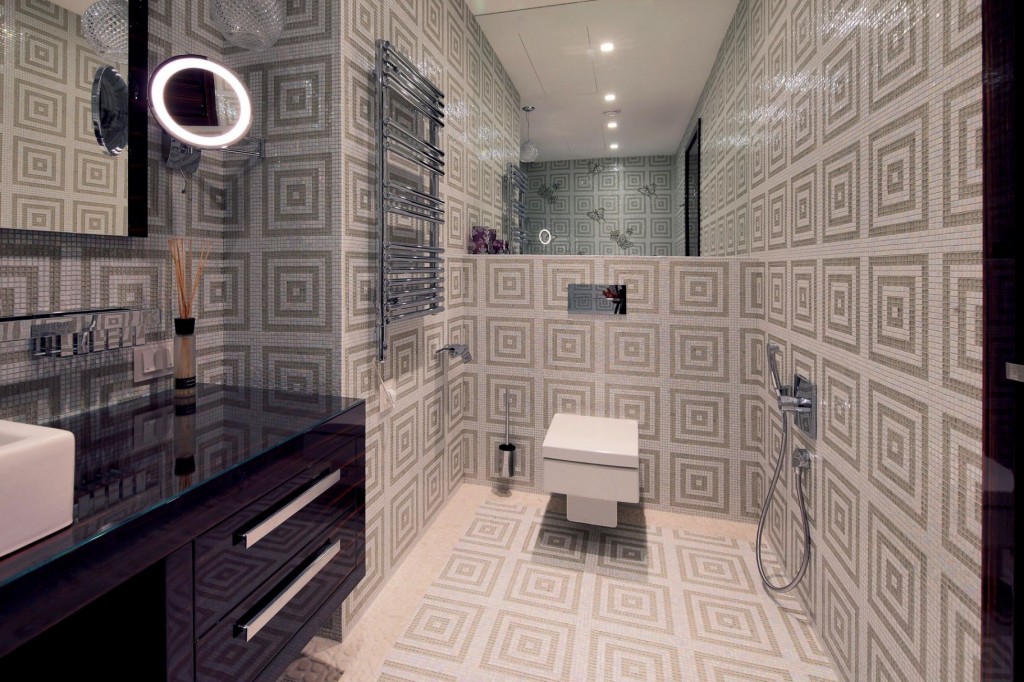 First is wall and floor material. Bathroom is meant to be hygienic, clean, and relaxing. Porcelain is totally a must. It does not have to be white ('though people prefer white for their modern bathroom, which I think is too mainstream); try to have colors that resemble nature like turquoise, light brown, green, or even black. The most important thing is, do not mix too much colors for your bathroom. Try at most two colors only.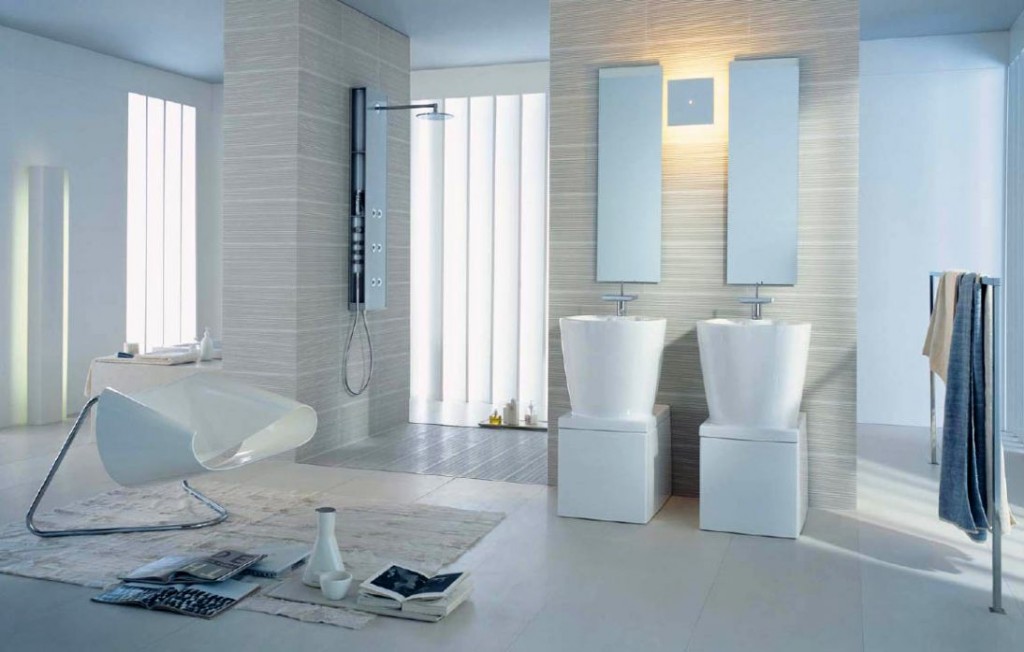 Next is lighting. Ambience lighting makes you feel that your modern bathroom is a spa area. Reflect the lighting onto the porcelain to show color gradients. Modern bathroom design are also made by good color matching, so let your creativity plays and you will have your own modern bathroom in your house.
Gallery of Modern Bathroom Interior Designs
You Might Also Like