17 Amazing Garden Stairs Designs That Take You to Ultimate Peace of Mind
Garden stairs is there to help you hide the uneven landscape, as well as to decorate your garden. It doesn't have to be a grand idea. Especially if your garden is small. Just a few steps counts as stairs. What's important is that it doesn't obstruct or even draw more attention than the garden itself.
Not just to connect the uneven lands. Garden stairs also works to connect your house or patio to the garden. You also can use many materials for your stairs. You can use wood or create a stone pathway. Or a combination of two. You can also use bricks and tiles for more modern look. If the elevation isn't that much different, have a floating stairs. But if it's steep enough, get a railing so nobody will slip and fall.
The Stone Pathway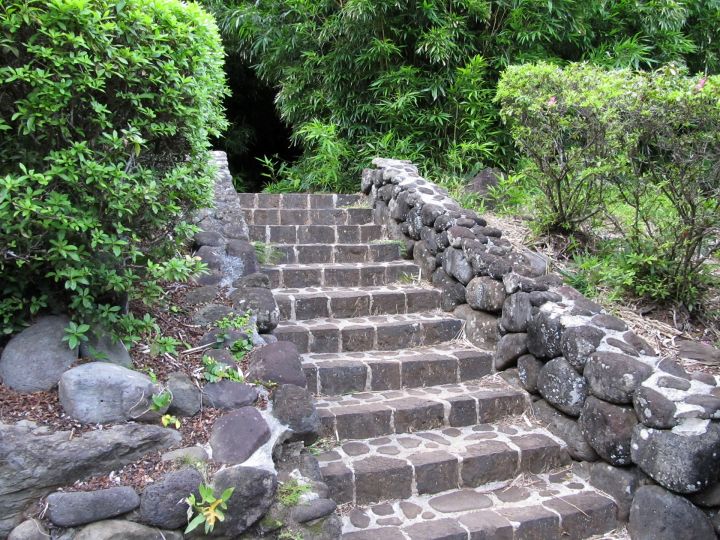 This garden stairs looks rustic and old. One of the advantages of using stone, is to have that aged look for your garden. In some designs, it can look like the stone pathway is from years ago, while it's just freshly renovated.
Green Green Grass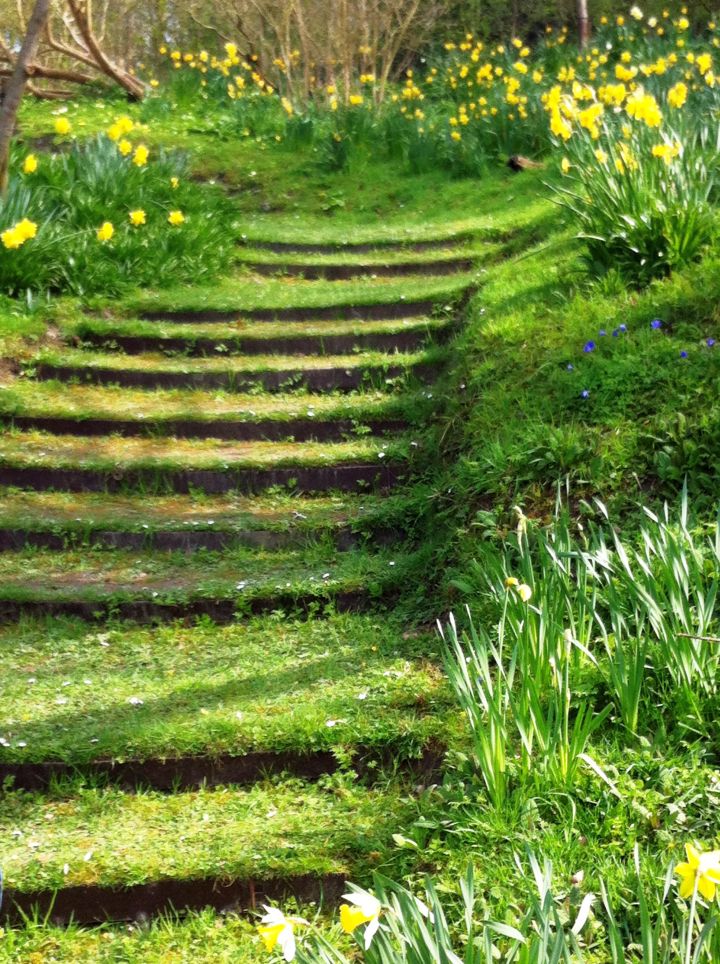 This stairs looks like it has green carpet on top. It's good for the summer, but definitely will be slippery when rain comes.
Small Stone Path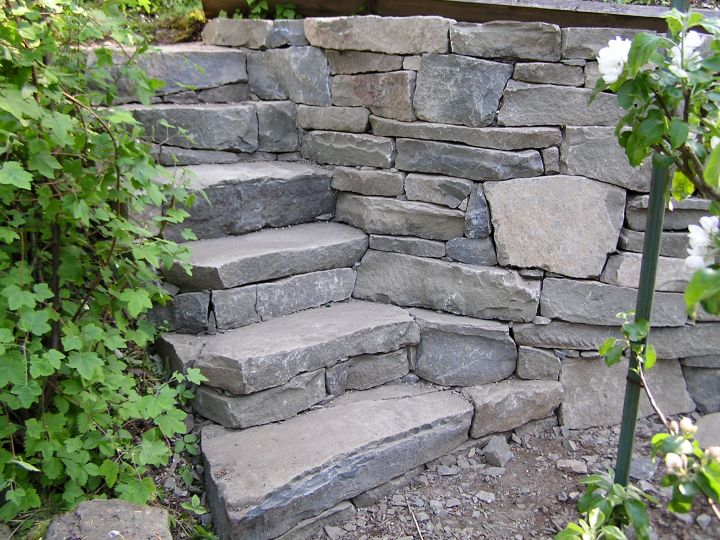 This even look more rustic than the wide stone pathway in the previous picture. Since the height is much different, a large and tall slabs like this works better than installing river stones.
Also Read: Great Japanese Landscape Designs
Gallery for Amazing Garden Stairs Designs














You Might Also Like