18 Beautiful And Versatile Circular Beds
Among so many bed designs, nothing is sexier than a circular bed. The no corners design adds more perks and gives endless ideas on decorating, not only for the bed itself, but also the whole room.
Being a contemporary design doesn't mean circular beds can't appear in classic Victorian era look. It's so versatile you can dress it up in any style you want. Contemporary, classy, minimalist. Any kind of style will highlight the unique bed.
Simple Minimalist Circular Bed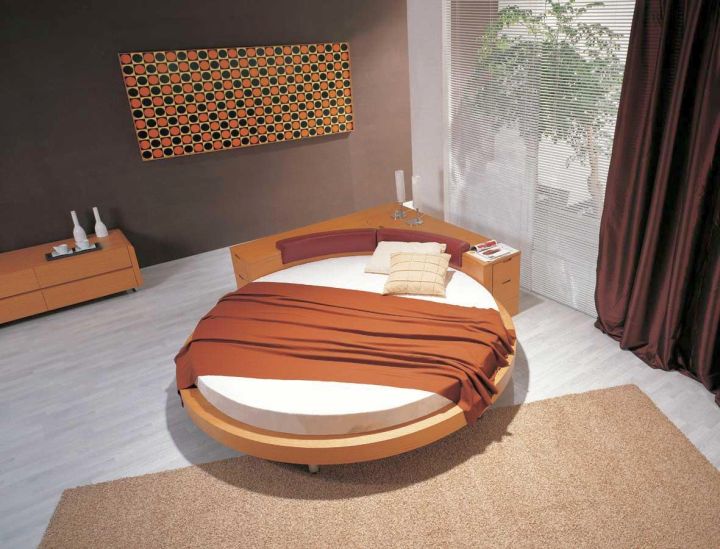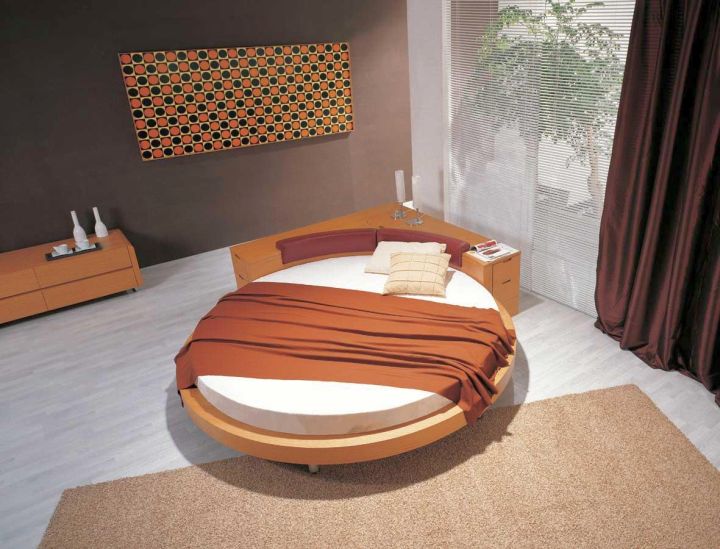 The color looks stark in contrast. With circular bed you barely have anything to hide. Look at how the lack of furniture seems to emphasize on the bed.
Classy and Glamorous Circular Bed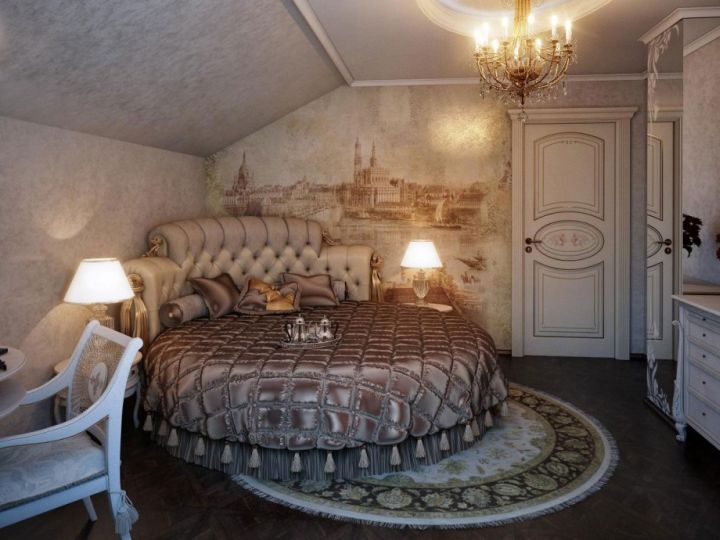 This is what I mean. Circular bed in plush and glamorous bedding, and placed in a small room. I can picture some fancy royalty member is actually living in this room. With how beautiful it is, you think it's possible, no?
Hanging Circular Bed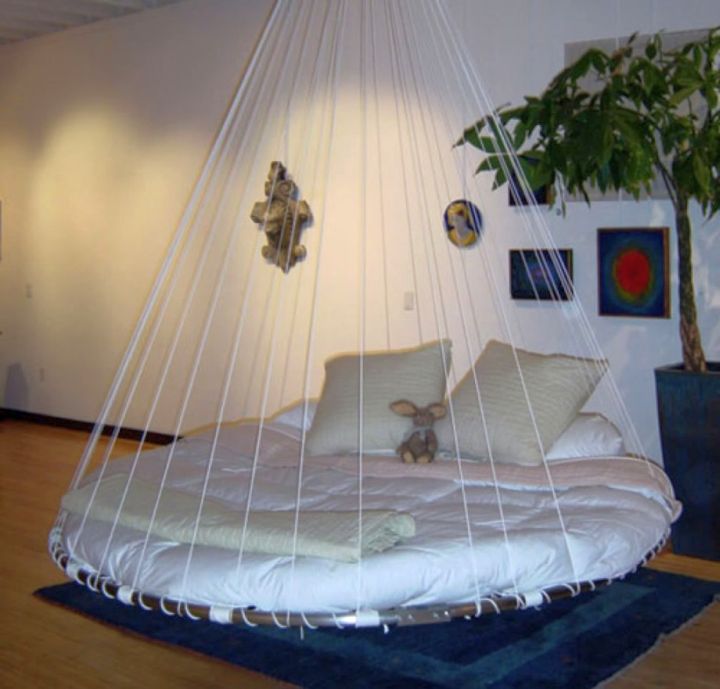 Where should I start? It looks both cute and comfortable at the same time. Plus, the hanging style can always remind you to the beach hammock. You can remodel the ropes and put curtains there, changing it completely from beach look to something from the Arabian nights.
Also Read: Modern Round Bed Designs
Gallery for Different Circular Beds















You Might Also Like