17 Pleasant Blue and Brown Living Room Designs
When you mix a cool color with a neutral one, you can get an endless ideas and designs for you to play around with. Blue and brown color scheme is one of the example. There's no way you can go wrong with these two colors that compliment each other. Of course, each come with their own hundreds of shade. But isn't that what makes it more fun?
Combining blue and brown is a no-brainer thing. You can go bold with both colors, or choose a more pastel options. Or better, combining both bold and pastel option. No need to worry about one color overpowering the other.
Dark Blue and Brown Living Room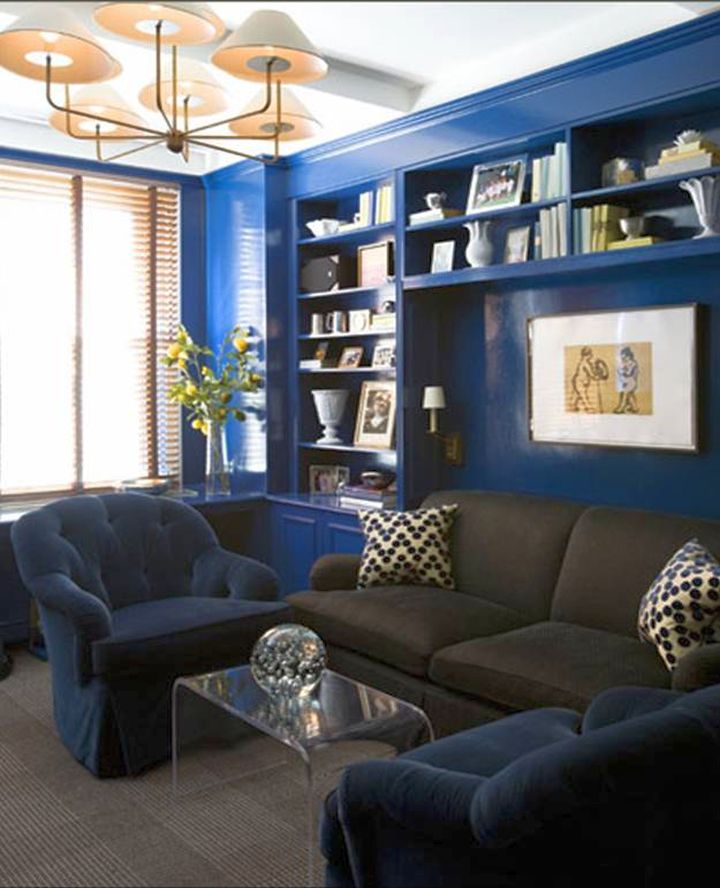 Not an usual color palette, as people usually avoid a dark blue wall like this. But it sure stunning enough so you won't realize that it's actually a very small room with built in wall shelf.
Going Classy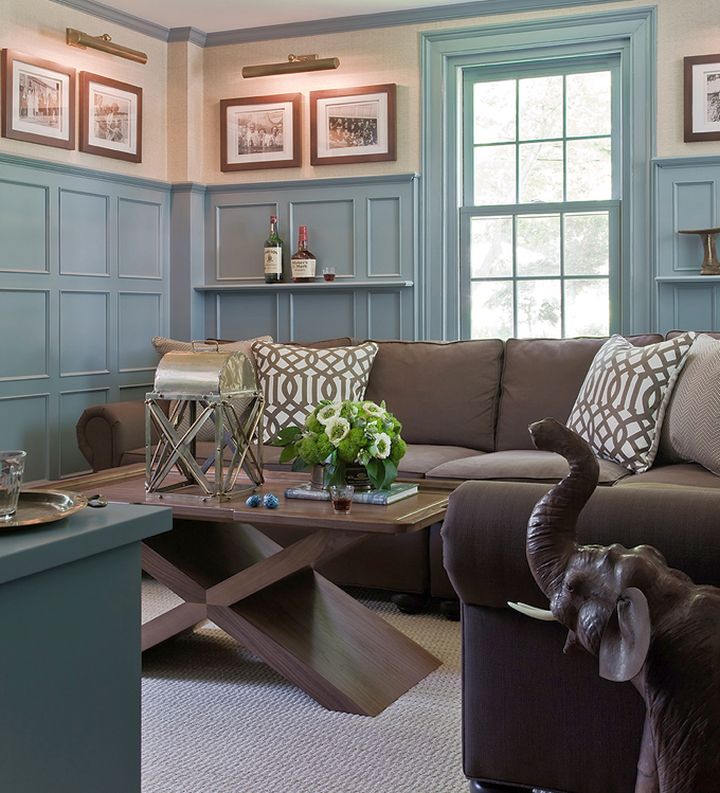 A pastel blue wall, with muted brown sofa is a sure thing for being classy. The small details that come in the same color palette will only help bring out the cozy impression.
Rustic and Minimalist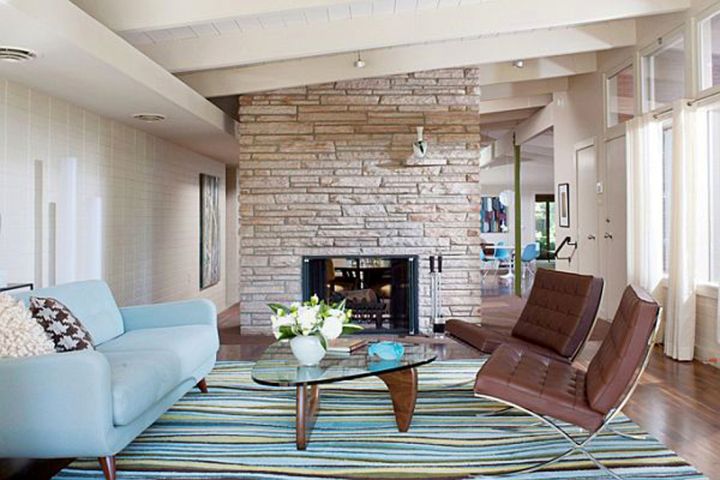 So you think painting your wall blue or brown is just mad. Or maybe you want an easier idea. Here's one for you. Combine a two seat blue sofa with some vintage brown chairs. And voila. You can see that they're made for each other right away.
Also Read: Blue and Gold Bedroom Designs
Gallery for Blue and Brown Living Room Designs














You Might Also Like