18 Wall Bed Couch Designs For Small Interior
Often we have companies who wanted to stay over, but unfortunately we don't have the space to have a proper guestroom, and our room itself is already cramped with our stuff. What's the solution? Getting a wall bed couch.
It's a nifty furniture item. You can hide it into the wall if you're not using it and it'll be just like any other wall, with floating shelf or desk. Some even have it attached to a sofa.
Loft Apartment Ready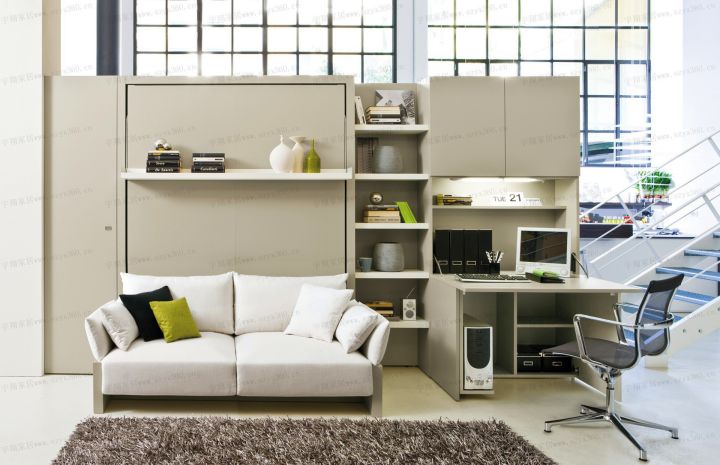 No, the sofa isn't attached. Well, maybe just the sofa frame, like in most models. But this wall bed is covered by a fake wall with floating shelf.
Short and Simple
This is a no nonsense design. Made for utility and if you have a small apartment, you might going to love this one. The design is simple but still cozy enough for you to have in your living room. And if you decorate the panel, nobody will know that it's a bed.
A Splash of Orange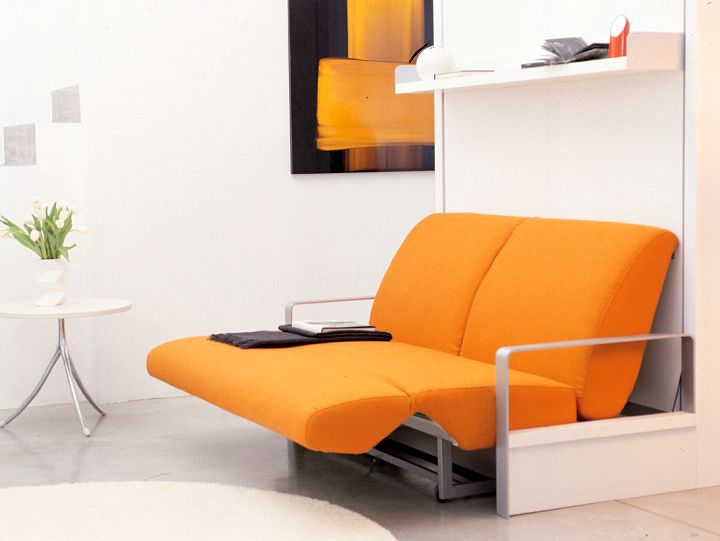 Nobody will know that this cute orange sofa is actually a wall bed. Most people will think that it's more like a sofa bed or a day bed. But with a design like this, you don't have to worry about saving some space for your furniture.
Also Read: Unique Sleeper Sofa Designs
Gallery for Wall Bed Couch Design















You Might Also Like