17 Stunning Modular Kitchen Ideas in Various Colors
The term modular refers to the set of blocks that you can arrange the way you want it. So next time you heard someone said modular, picture blocks that easily re-arrange without changing their shape.
One of the most popular applications on modular design is for the kitchen. Many people prefer modular kitchen set as it's easier for them to control and mix-match. They can go with the original structure, or arrange the cabinets into the way they want.
Red and White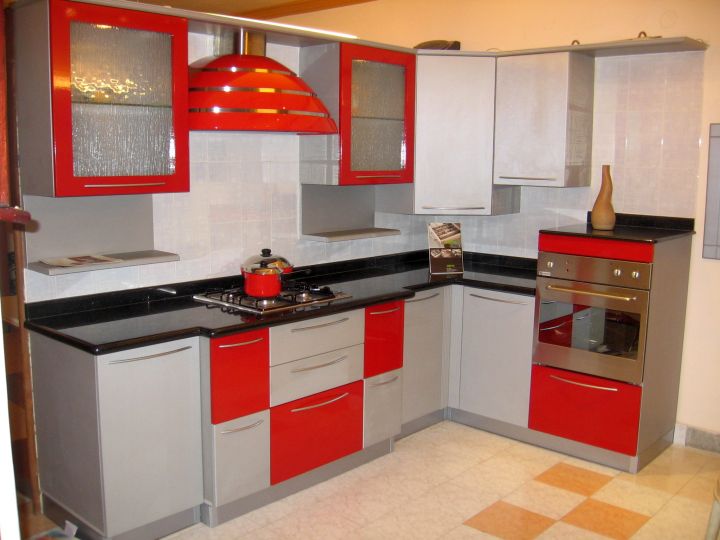 It's simple. It's small. It shows that modular kitchen set doesn't always mean a large set and you have to use every single item there.
Also Read: Hot Red Lacquer Kitchen Cabinets
Minimalist in Black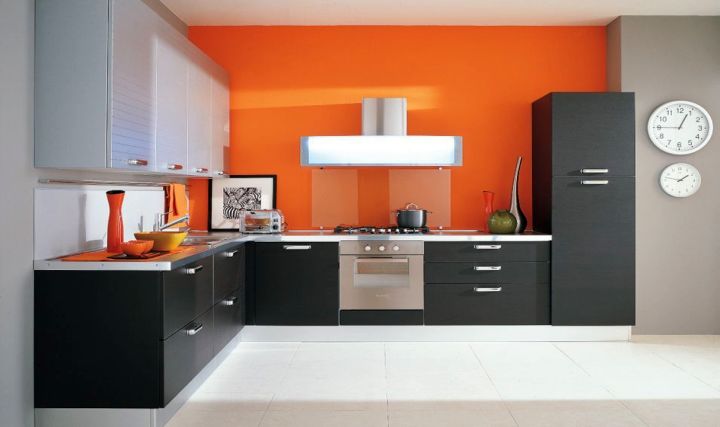 Black is one of the most popular color for a modular kitchen set. The set used here consist of large drawers and cabinet. It's practically a clean cut job where the home owner don't have to fuss much about the placement.
Curvy L shaped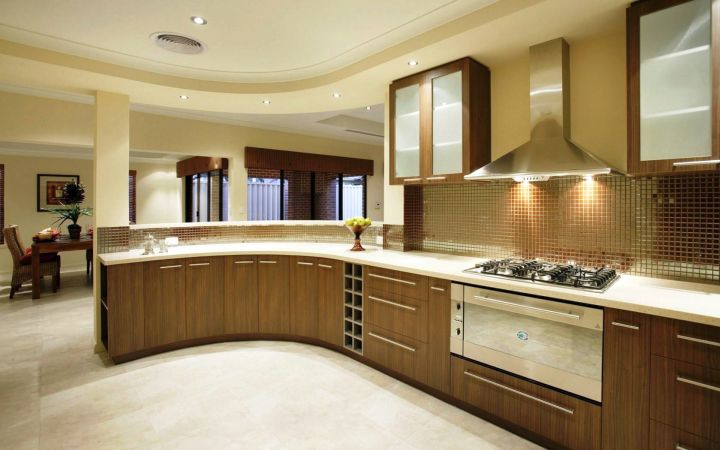 When most modular kitchen is placed in a corner, or a U shaped room, this one take the long and stretched approached. The result, a curvaceous L shaped kitchen that also works as attached kitchen bar. The color is kept natural to match the other dining room's and overall theme.
Also Read: Modular Kitchen Design Ideas for Small Spaces
Gallery for Modular Kitchen Ideas














You Might Also Like