15 Luxurious Bedroom Designs with Purple Color
Purple (or some may call it 'violet', although you can see in the internet that they are not exactly similar) is a rare color to use in house, especially bedroom. But, purple tone gives a touch of royal and luxury. Some modern houses nowadays play with purple (in different shades and hues) to create an imperial bedroom.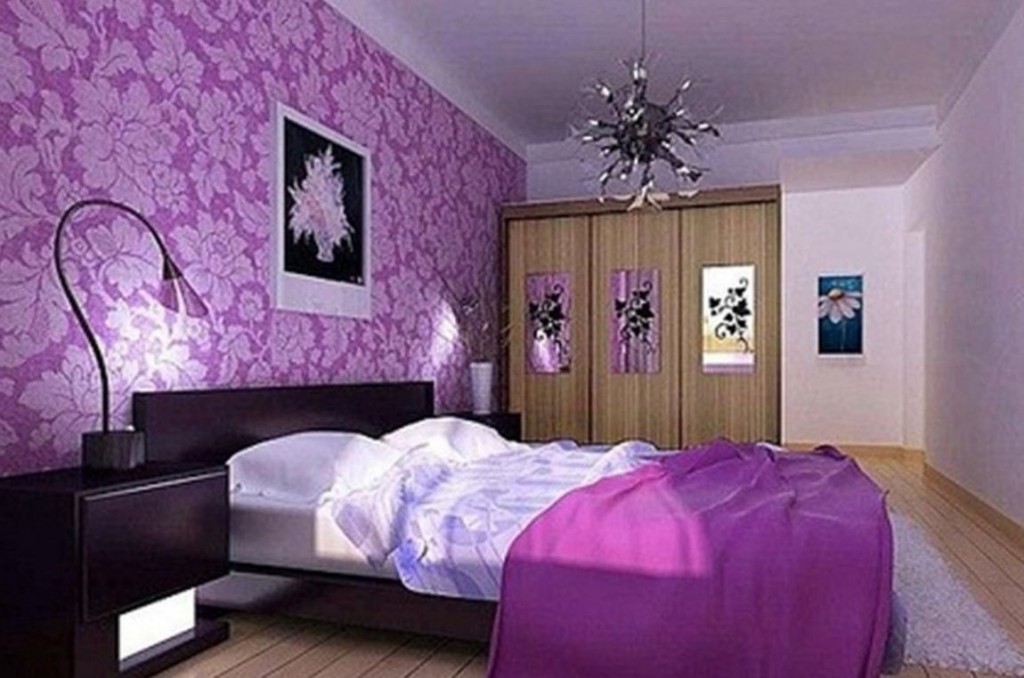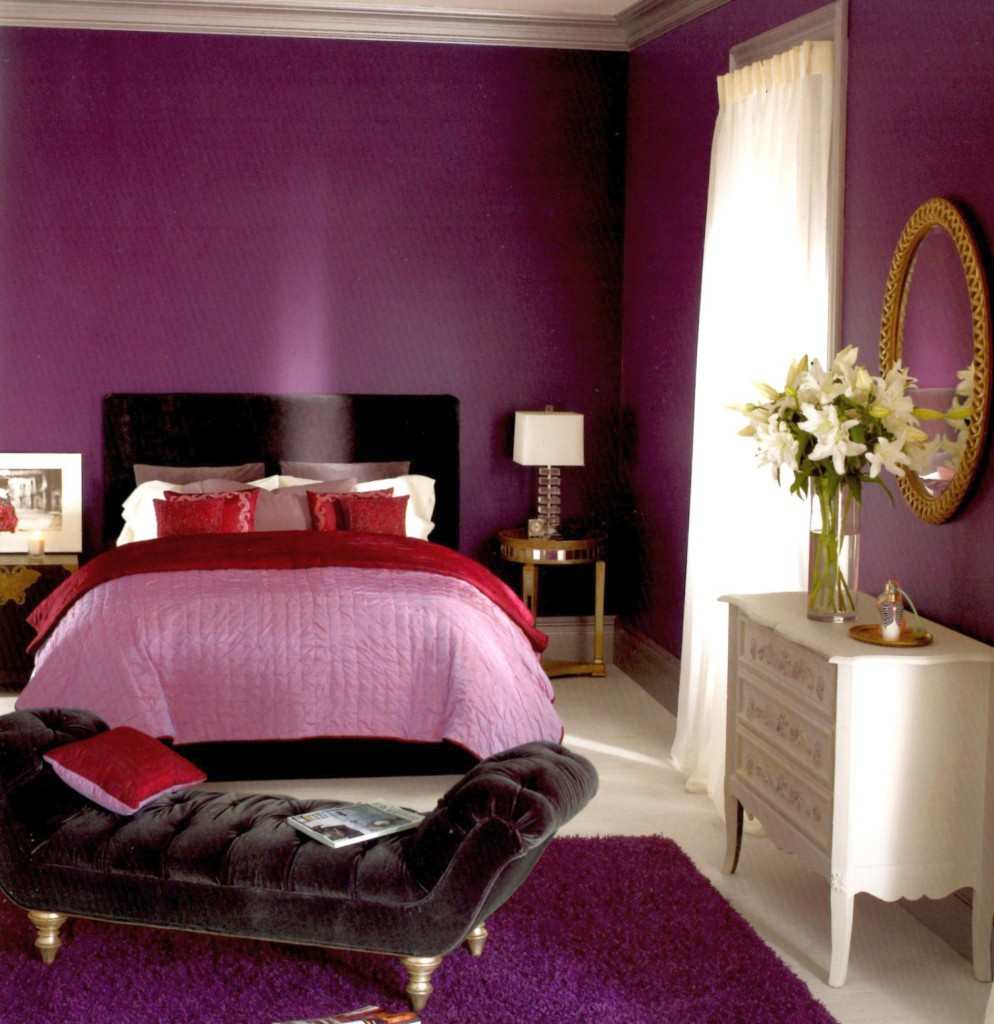 If you want to try to use purple for your bedroom wall, be careful to join this color with other color. Usually purple works best with pink or pale red, but if you want to play safe, combine purple with white or black (which is neutral color). Of course, there are a lot of different purples, from light to dark. Light purple combined with white gives a calm and soft sense to your bedroom. Light brown can also be a good match for your purple (like the image below), but remember to pick a light brown that is closer to yellow.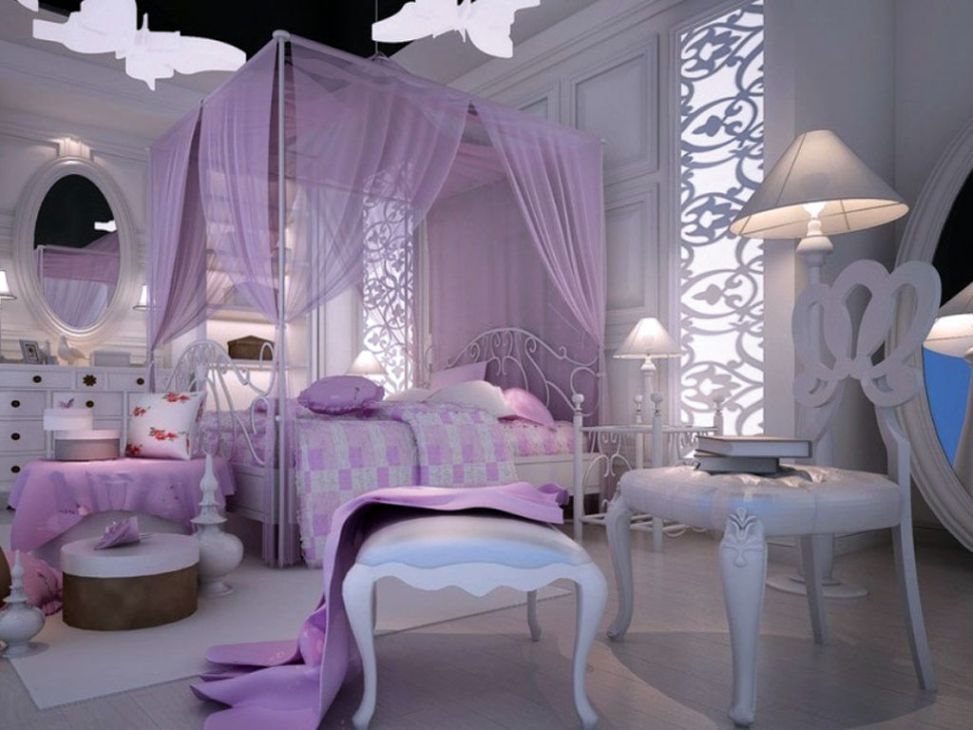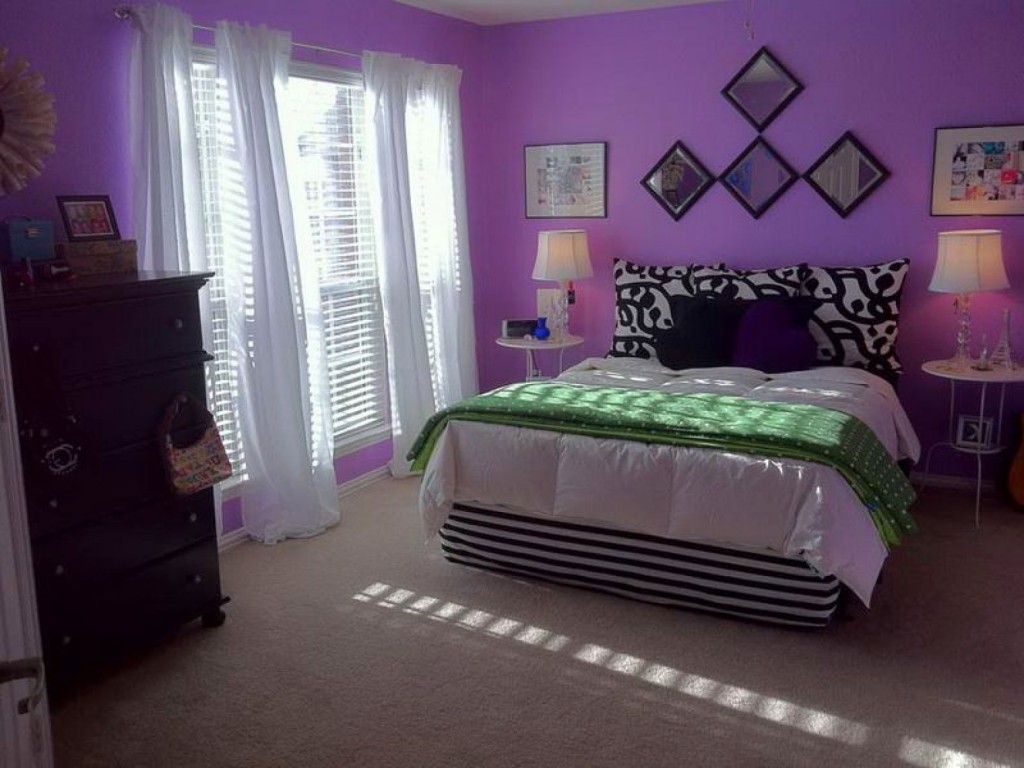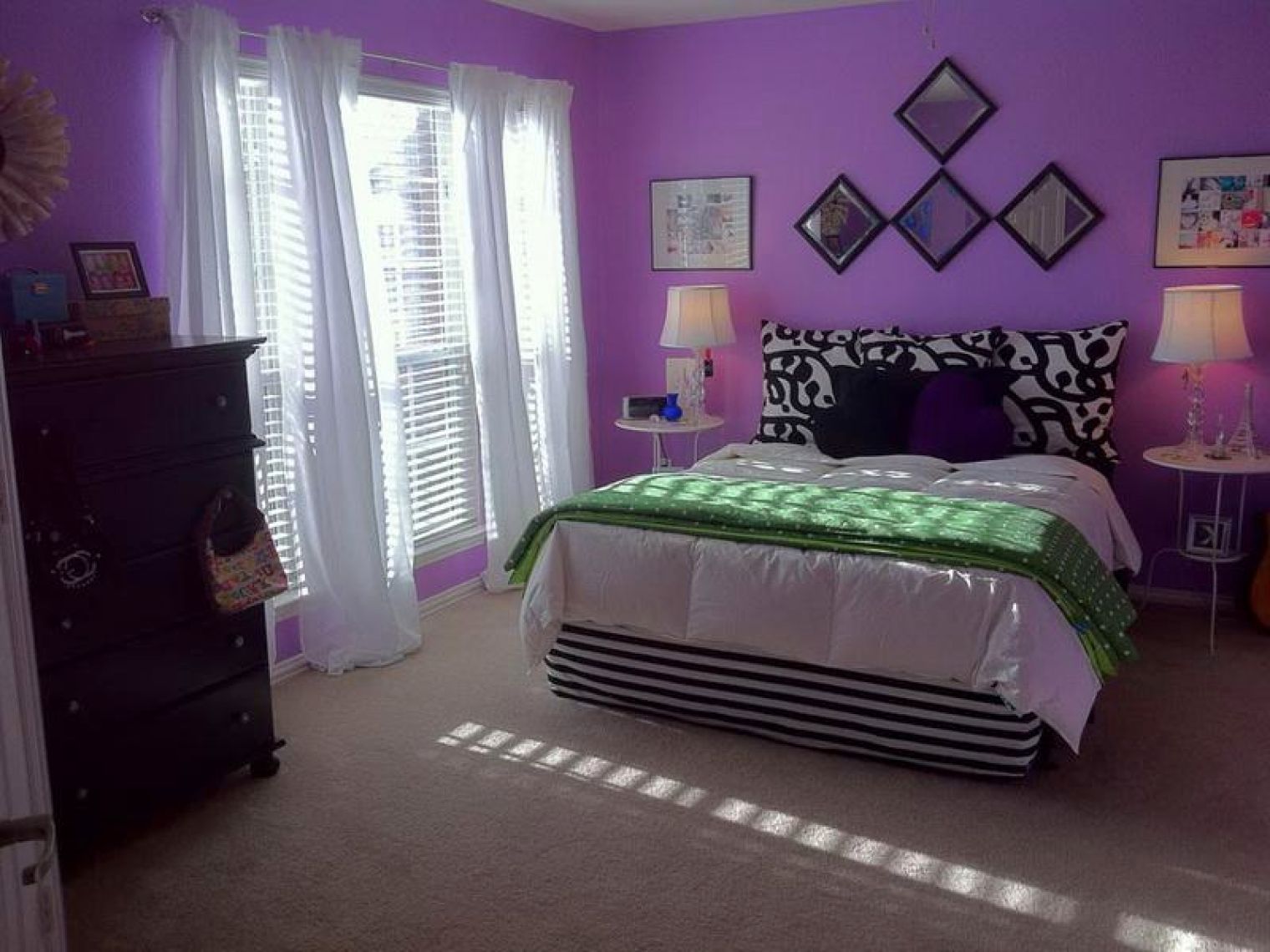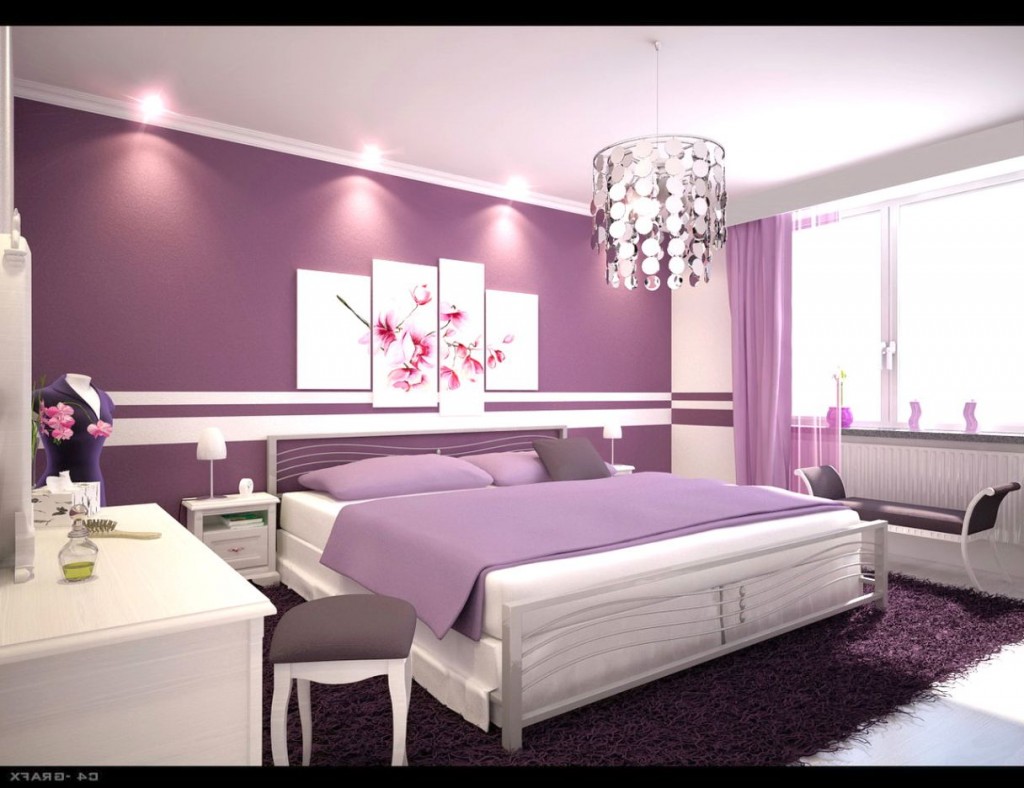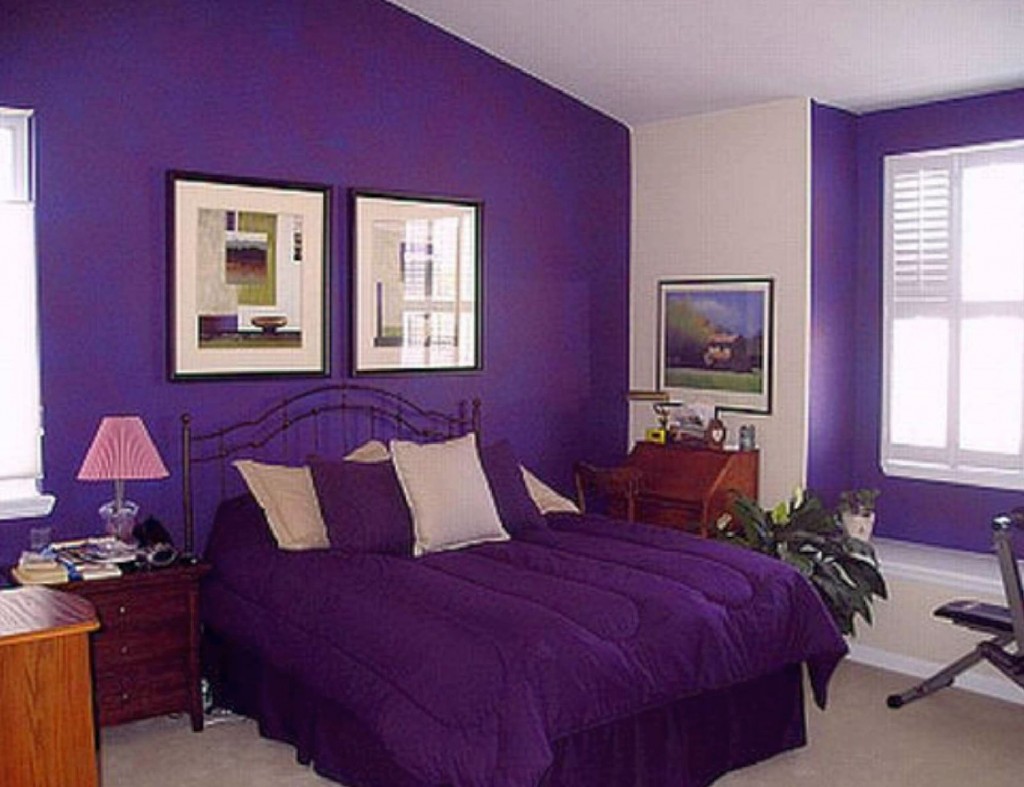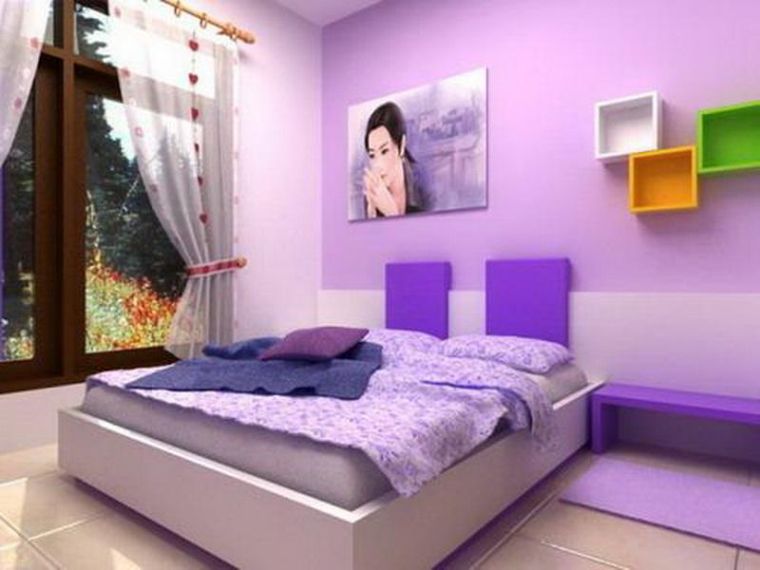 However, images below show that even crossing colors like red and dark brown can also work for purple.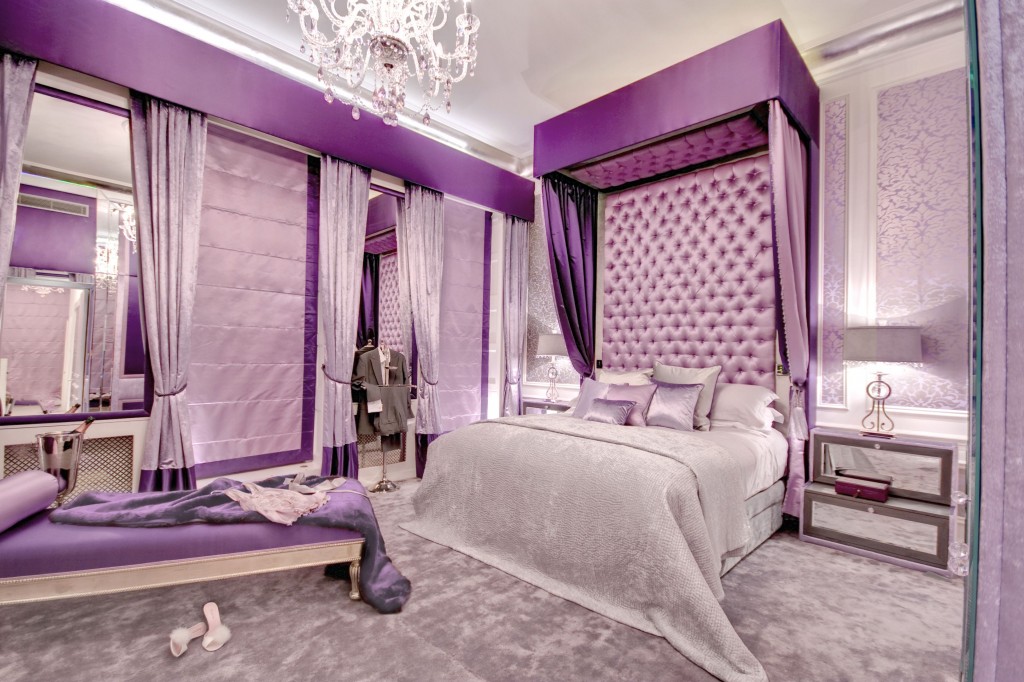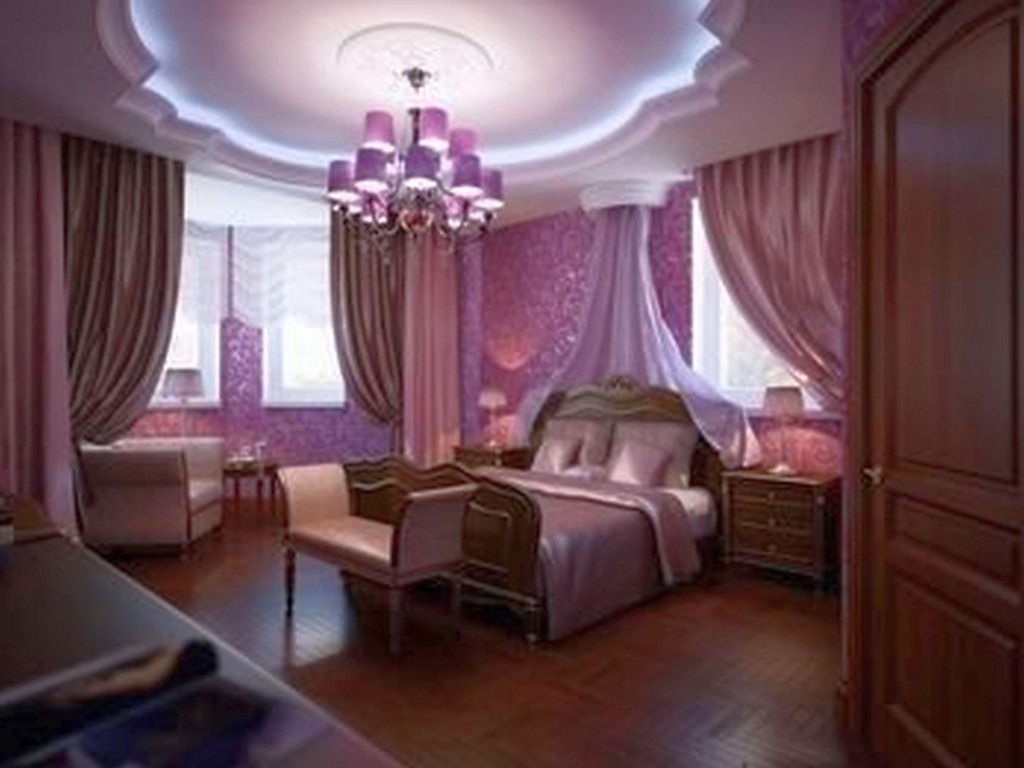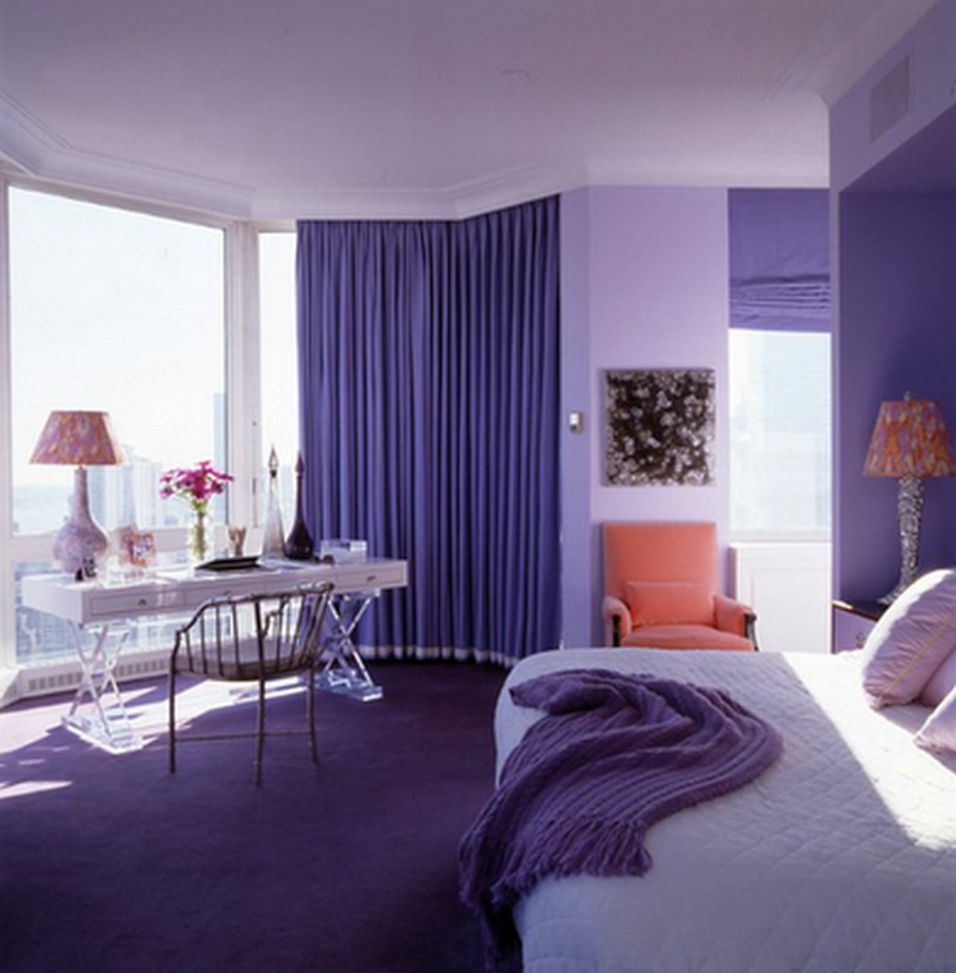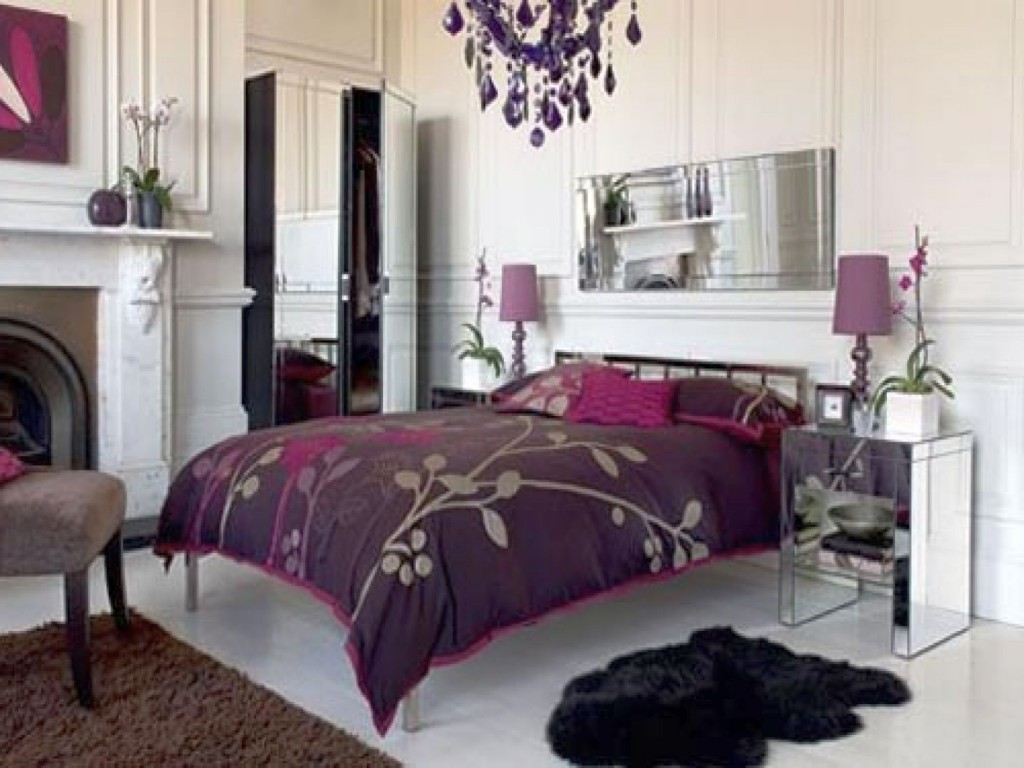 Also, consider using lamps or lights with specific colors, too. If you have light purple and white for your wall color or furniture, don't combine with white lamps. Try yellowish lamps.