18 Cheap Countertop Solutions for Any Modern Kitchens
So you want a new counter top? Or maybe you just want to make this one look better but without spending too much money on marble or granite, or maybe even industrial steel. Doesn't matter how big your kitchen is, counter top is important for its overall look.
There are ways to get around your budget for kitchen remodeling. Do not worry about it. Any of these ideas might light your thinking light bulb.
Red and black tiles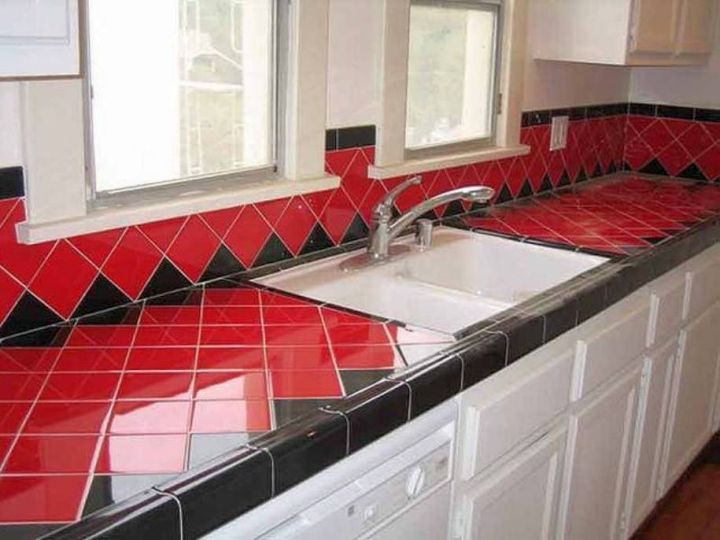 There are many ways to get around the tiles style. You can go bold like this one. Using red and black tiles, uncommon color combination for a kitchen. Or you can always go the retro style with blue or white tiles. Anyhow, using tiles for your counter is one way to skirt around the budget.
It's Vinyl, Not Wood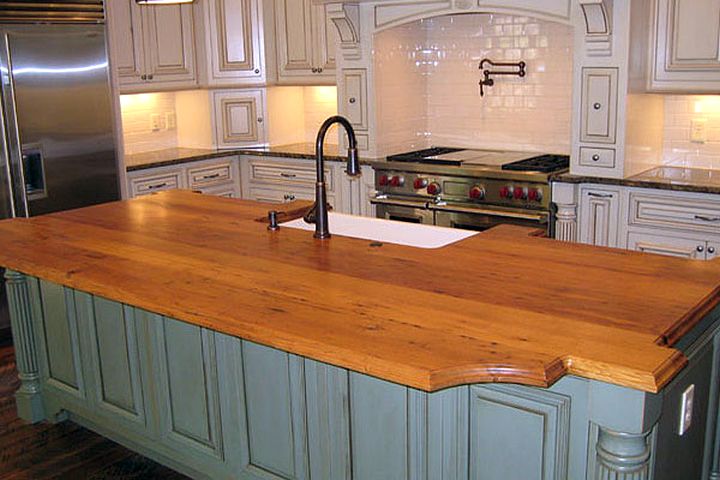 Surprised much? Yes, it's vinyl instead of wood. Although wooden counter top, especially for kitchen island, is not unheard of. But it can be expensive and high maintenance. Cheap solution is, vinyl. It looks a lot like wood so you can make your friends and family guess about it.
Concrete Slab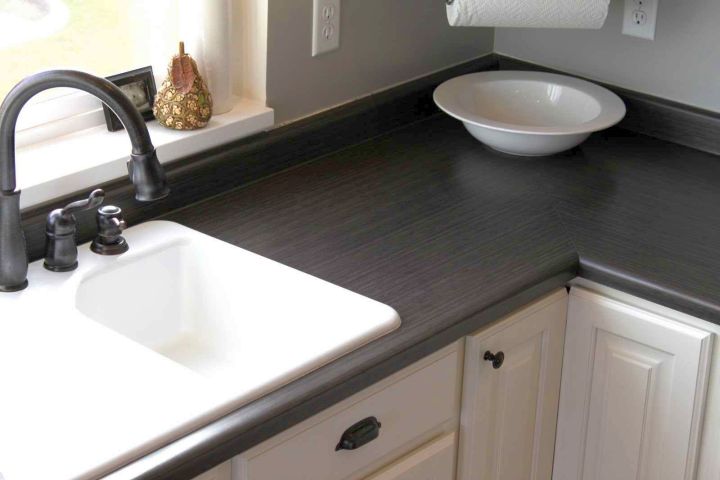 Probably the most popular methods right now. Having a concrete slab for your kitchen is cheap and hip. Especially if you want your kitchen to look a little bit rustic and modern at the same time.
Also Read: Elegant Kitchen Islands with Sink
Gallery for Cheap Countertop Solutions















You Might Also Like