19 Contemporary Wooden Stairs Designs For Your House
People love to have wooden stairs. Especially for their homes. It sure adds certain class to the room. And it also gives the natural warm feeling that makes the inhabitant comfortable.
There are so many impressive designs on wooden stairs. Designers are playing around with the spindles design or by combining woods with material like glass or steel. Countless design that will suit your home. You can go wild and cray by installing a tree tall stairs or go simple and contemporary with minimalist design. It's all up to you.
Contemporary Hanging Stairs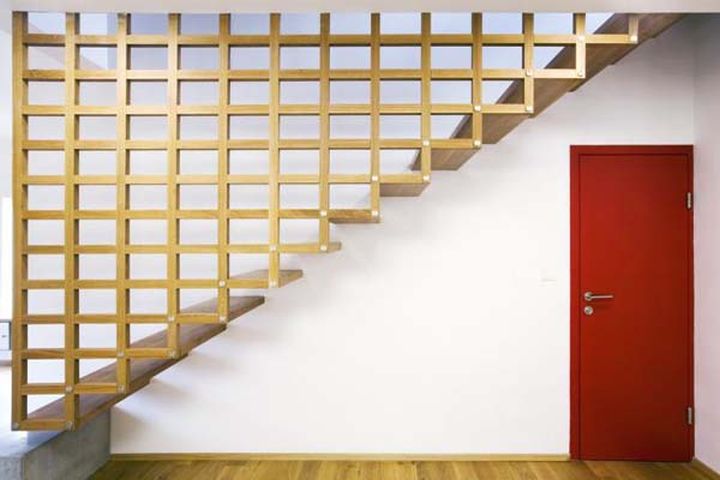 This is actually a floating stair design. But instead of installing a railing, the owner decided to install a faux wall that serves as both railing and decoration. The stairs also look suspended by that wall.
Narrow Stairs with Drawers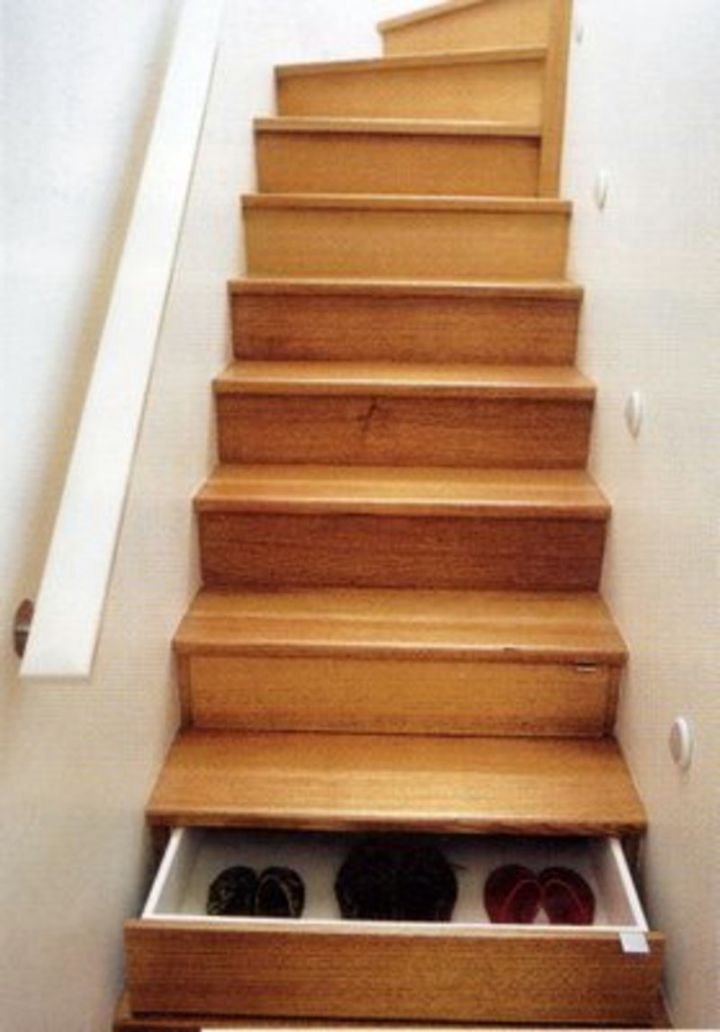 If you don't have much room, but too many stuff. This is a good solution. You can replace each staircase with drawers and keep your stuff there. Shoes, books, or other knick knack.
Unique Contemporary Stairs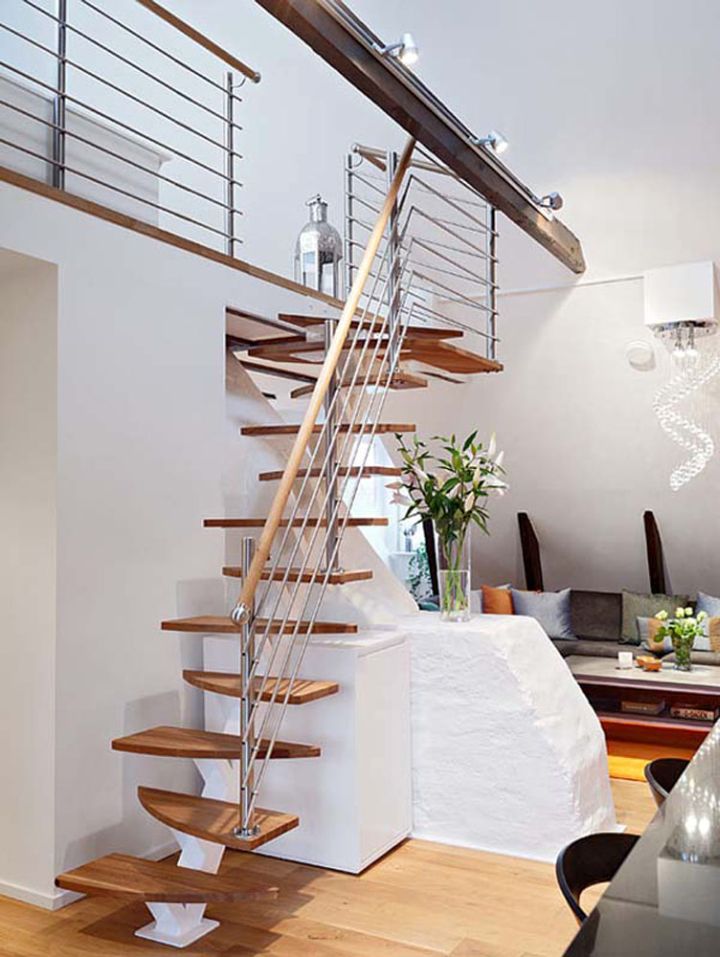 Despite how it looks, each staircase are positioned to a straight line, so there's no chance to stumble upon climbing it. Though you sure going to need to familiarize yourself with the design. The quarter circle shape is also quite unique by itself.
Also Read: Traditional Wooden Staircase Designs
Gallery for Wooden Stairs Designs
















You Might Also Like